Welcome to this week's employee spotlight of Wanderly. This week, we're featuring Jason Abou-Samra, our Director of Partnership Development. Get to know the brilliant minds behind the Wanderly platform and what makes them so unique. Let's get started: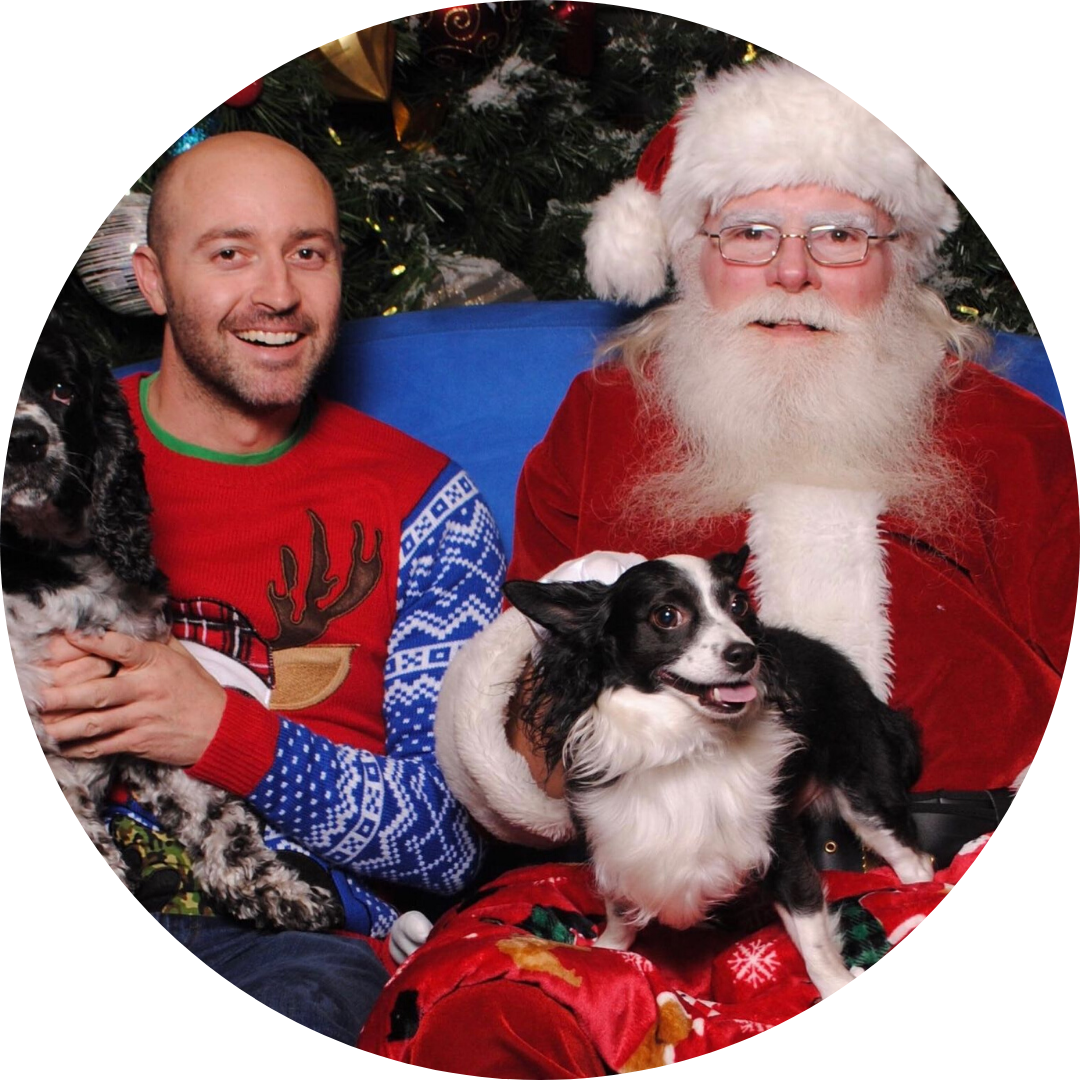 1. Why are you passionate about the healthcare industry?
I enjoy helping people. People are the backbone of the industry. I've seen first-hand how the right people in the right situation, can impact patients' lives. Back in the 1990's, I worked in the Emergency Room. I was a 'unit assistant'. I have tons of stories from those days, some stuff I wish I could un-see. Overall it was a valuable experience. My favorite part was supporting the team of healthcare professionals battling to save lives.
2. Where do you see technology taking the healthcare industry in the next 10 years?
Enabling healthcare professionals to focus on the human aspect of healthcare delivery. There is a lot of improvement to be made. Technology can be less burdensome. Ideally, it should enable human beings to focus on what they do best, such as caring for patients. In healthcare staffing, recruiters building relationships and helping clinicians secure their dream job rather than being bogged down by busy work.
3. What is your favorite hobby?
I love gardening, specifically native plants from here in Southern California. My current favorites are purple sage and fairy duster, both attract hummingbirds, butterflies and bees. They are also low maintenance and drought tolerant. The sage's flowers smell amazing and the fairy duster has tiny dark green leaves that close up at night, like little hands.
4. Anything would be surprising to know about you?
I like spicy food. I've managed to build a high tolerance over the years. Early in my heat seeking days, I ate a chili so spicy that I temporarily lost my hearing. I'm talking total temporary deafness. It was pretty scary. It lasted about 15 minutes. True story. It happens. Google it.
5. What's your current recommended book(s) and why?
The Beastie Boys Book is a fun read. It is beautifully made with tons of artwork throughout. I've been a fan of their music since my childhood. I enjoy seeing all the photos that capture various moments from their career and lives. Michael Diamond and Adam Horovitz are hilarious and great storytellers. Creativity, humor and storytelling are on my keychain of success. R.I.P. MCA