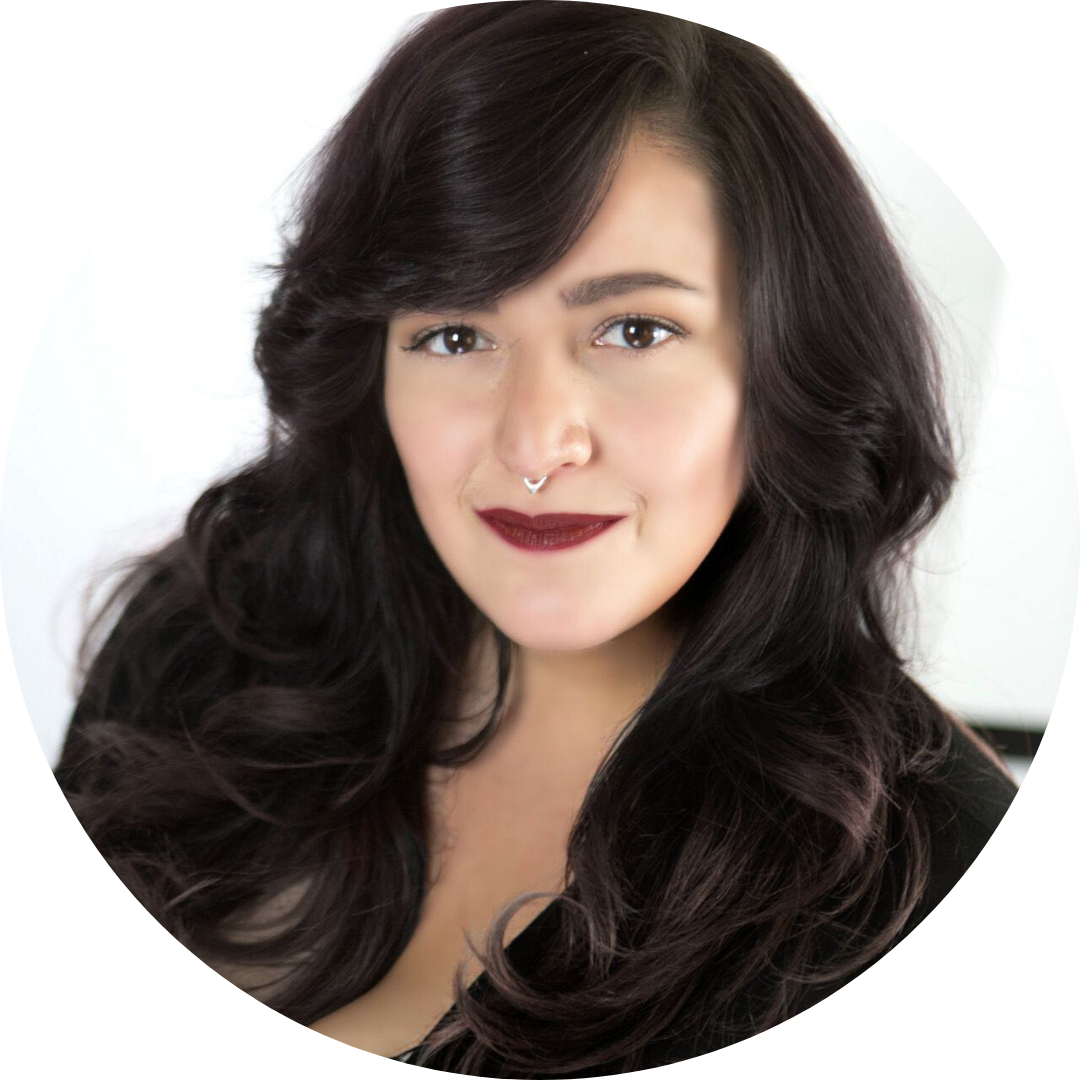 Welcome to our first employee spotlight of Wanderly. This week, we're featuring Xena Montoya, our UX Warrior. Get to know the brilliant minds behind the Wanderly platform and what makes them so unique. Our passion is not only from our expertise, but what we get to build as a team. Let's get started:

User experience design brings a lot of my various interests together. I love observing people and trying to understand how they think and why they behave the way they do. I also enjoy analyzing both quantitative and qualitative data and using those findings to influence decisions. And I like problem-solving and applying the principles of design to come up with solutions that work visually and for all parties. So UX brings all that together and allows me to exercise both sides of my brain. I get to be analytical and solve problems while at the same time, be creative and empathetic towards others.

My favorite moment is probably right after I have gathered all the requirements and research for a project, and I get to just sort of play around with the different elements. I start by creating lots of different versions of a screen, and then I slowly combine and narrow them down until I get something that I think is the right solution. The other part I love is right after the development team has finished something I've designed, and they demo it for the first time. That's when I get to see it working and functioning. It's really exciting.

I have been singing since I was a kid, and although I don't perform anymore, I still love to pull out my ukulele on Friday nights and sing some covers and annoy my husband while he tries to play video games with his online friends. I like to sing rock and pop ballads mostly as well as stuff from musicals. I don't write music or anything, but I love singing at the top of my lungs, and I don't usually care who can hear me.

I think most people are surprised to find out I practice kickboxing and that I am actually pretty good at it considering my body shape. I am not athletic at all, but I practiced for about ten years growing up and then got back into it about four years ago. So I go to kickboxing class about three times a week, and then I also work one-on-one with a coach once a week. It's the highlight of my week, and I love hitting the mitts and building up my strength, speed, and technique.

Most recently, I have been reading Permanent Record by Edward Snowden. It's fascinating to hear his side of the story, learn about the US intelligence community, and the events that led us to our current state of mass surveillance. As well as just his journey into technology and working for the government, his relationships, his childhood, family, etc. Another book I always recommend to people is Media Control by Noam Chomsky. It's one of the first books that made me really question what I'd been taught and just made me super critical of mass media and realize the influence it can have on both individuals and society.
Enjoyed getting to know Xena? Share your thoughts! We also welcome any feedback on the way you use Wanderly and what could improve your experience. After all, Xena is here to help with just that.
If you're new to Wanderly, welcome and thanks for stopping by our community. We offer a platform that helps travel healthcare professionals find their travel assignments in an empowered way. Compare fully detailed travel assignments from the top paying agencies and use 1 universal application for all future assignments. Join for free today! Then you can get started on finding your next dream travel assignment.