A managed service provider that combines human and software intelligence to ensure your growth is supported cost-efficiently and effectively.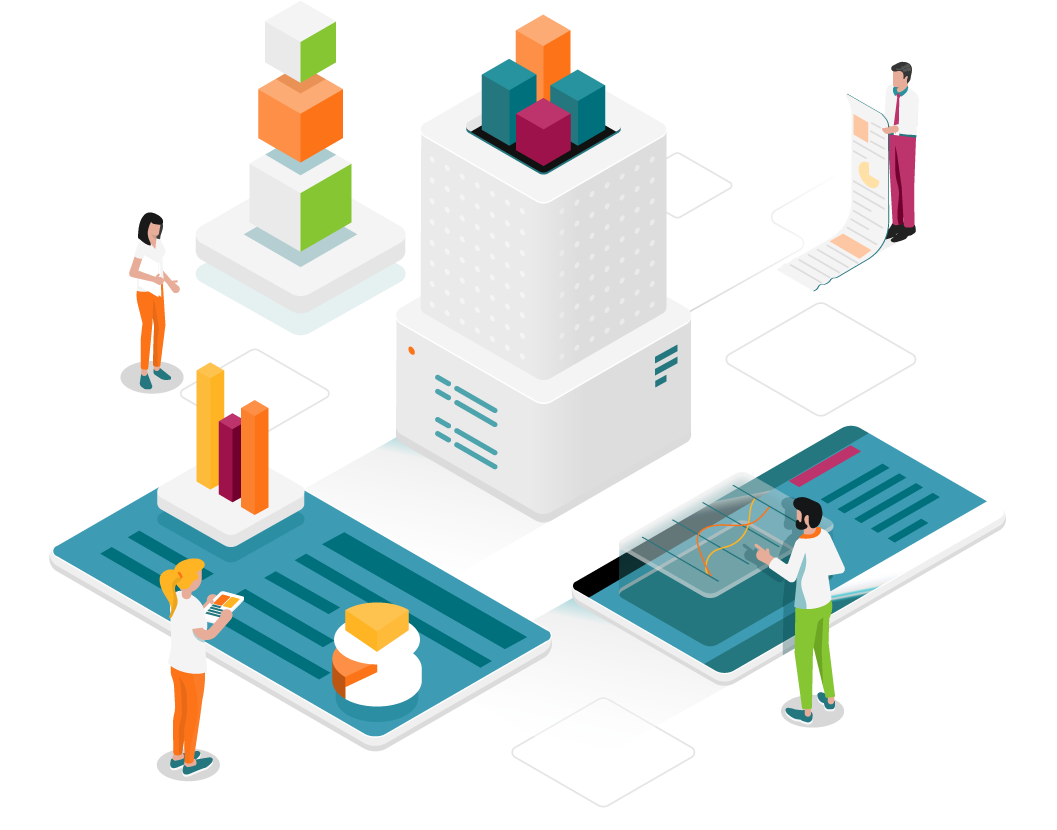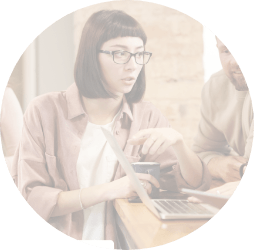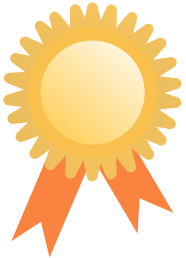 Compliance & Credentialing Specialists
Our main goal is to ensure your onboarding goes smoothly – avoiding hiccups that can lead to costly delays in service and staff. Unlike other MSPs, our specialists are uniquely trained in the healthcare industry and ready to get to work for you in whatever capacity is needed – whether that be specific projects or end-to-end onboarding management.
Lead Engagement Specialists
An influx of recruitment leads can be a nice problem to have, but if your team can't keep up with lead volume it can result in costly delays in recruitment. Luckily, this is an avoidable situation with our lead engagement specialists, who are specially trained in inbound lead management. This team ensures that your top prospects are contacted promptly and connected with a recruiter, while simultaneously preserving your teams' time.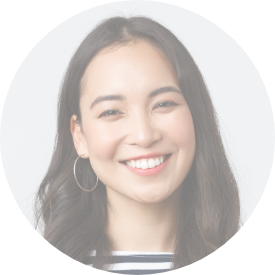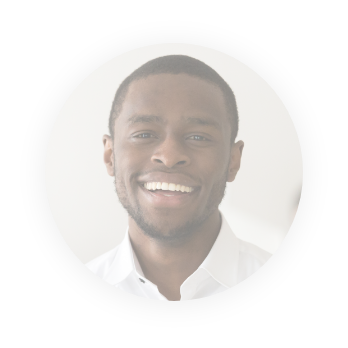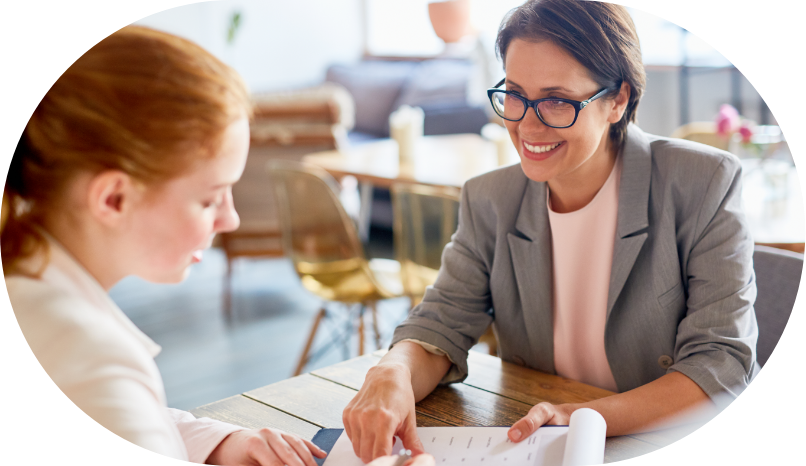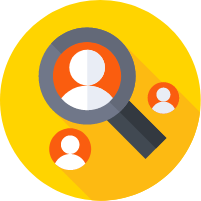 Sourcing & Recruitment Specialists
Workforce also has you covered in the times of low lead volume. This team of specialists helps to keep your recruitment pipeline flowing strong by conducting outbound marketing tasks on behalf of your recruitment team.
Administrative Support Specialists
Our service doesn't just cover the obvious – we also offer catch-all services to support you in general administrative tasks. Whether it be data entry, document preparation, payroll and accounting, calendar management, or file management our expert specialists have got you covered.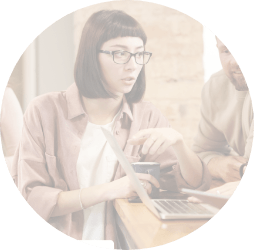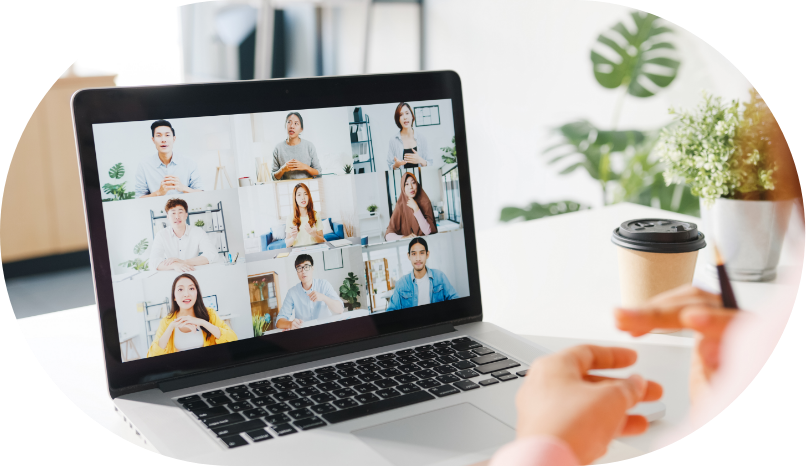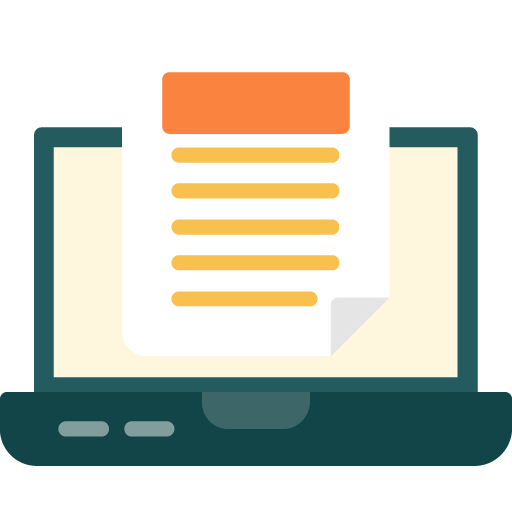 Frequently Asked Questions.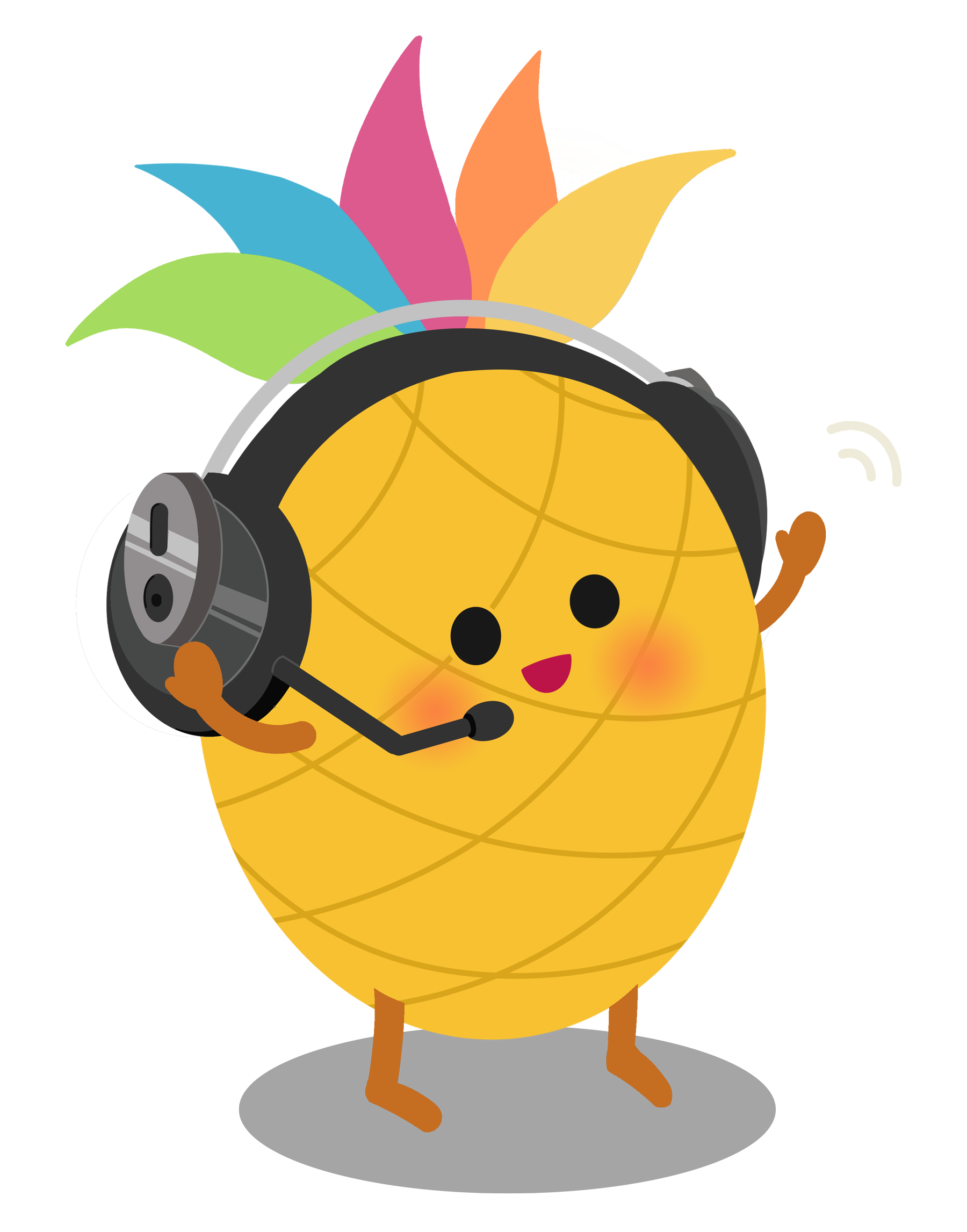 👋 Say

Hello

Zdravo

Bonjour

Privét

Hola
We are here to answer any questions you may have.