Healthcare Staffing Marketplace
661k+ Clinicians and growing: RN, Allied, CNA, LPN, and more!
Wanderly's software is built with clinicians at the center and solves many major functions of healthcare staffing.
Wanderly has a full-suite of products to modernize the healthcare staffing industry. These products allow for a more technologically-connected and data-driven industry.
Trusted by these amazing companies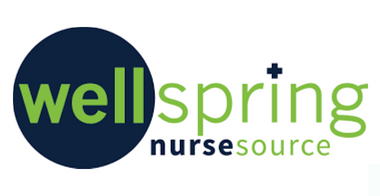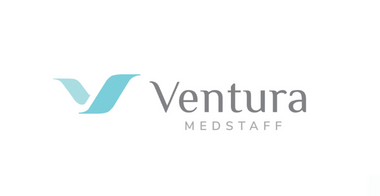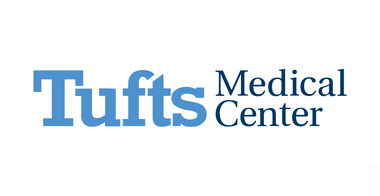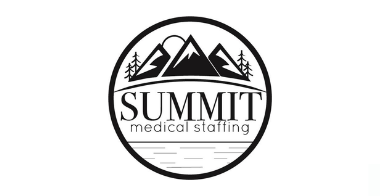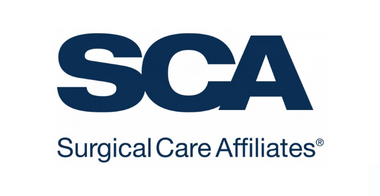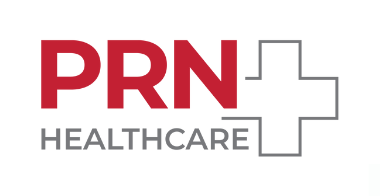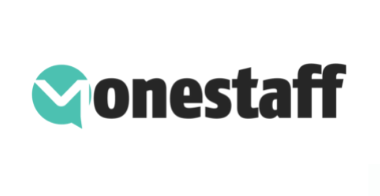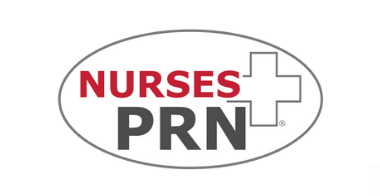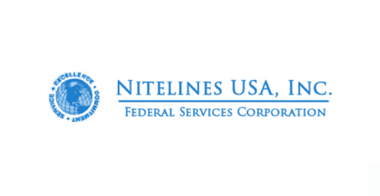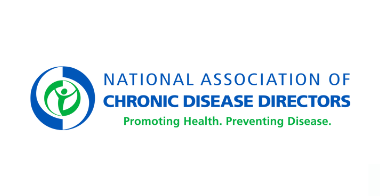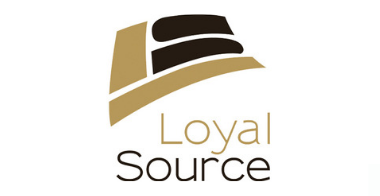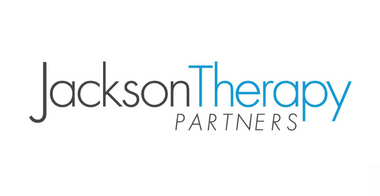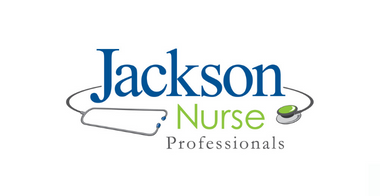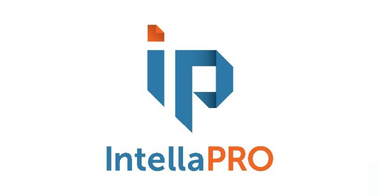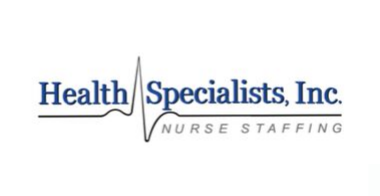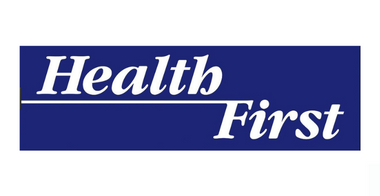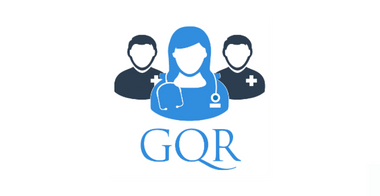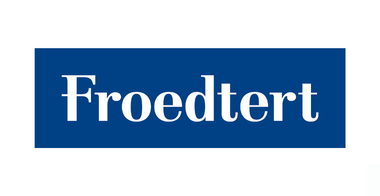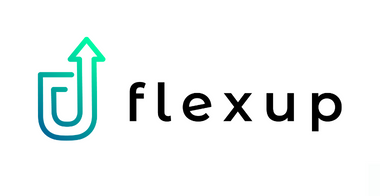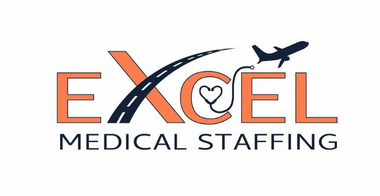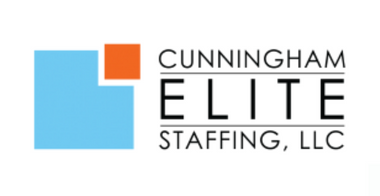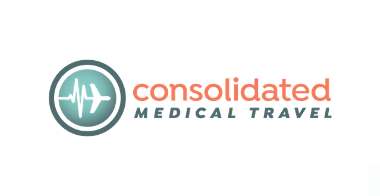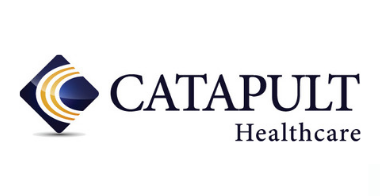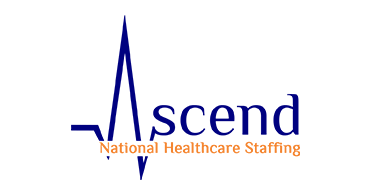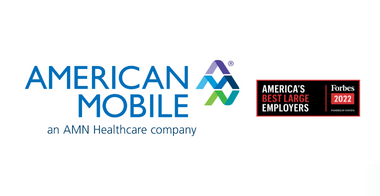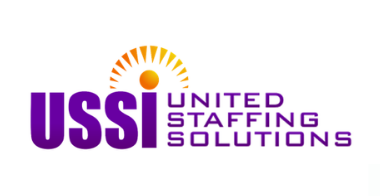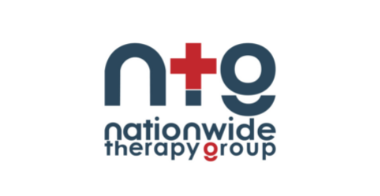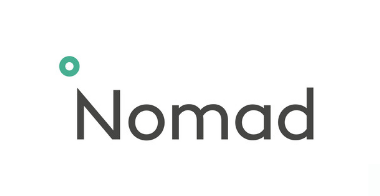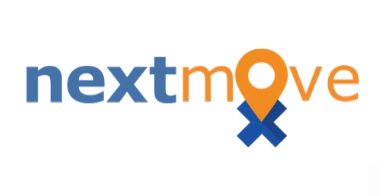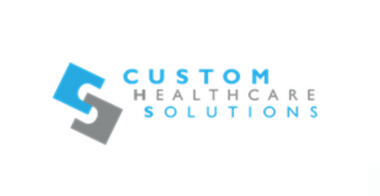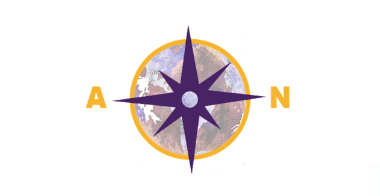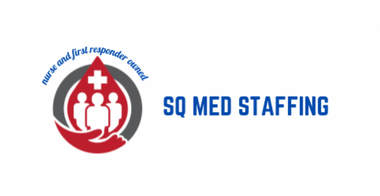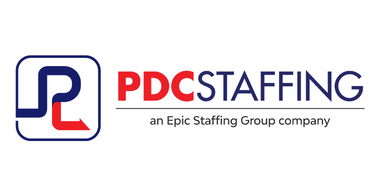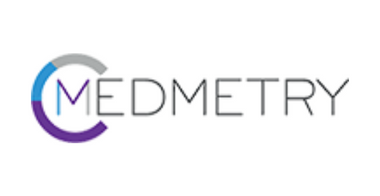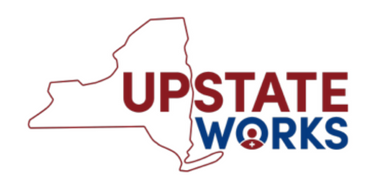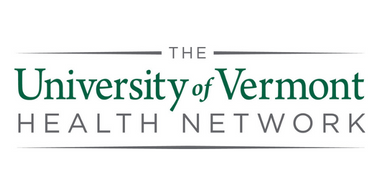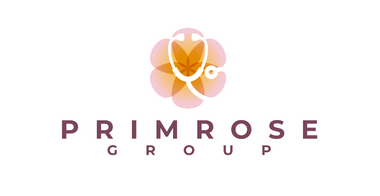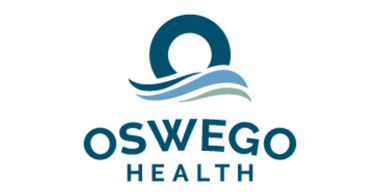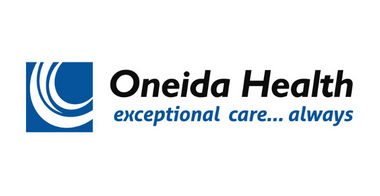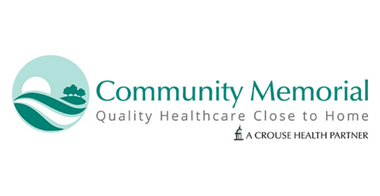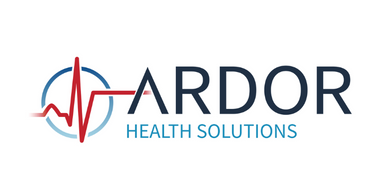 Engage with 663,000+ registered users on the only true marketplace
Improve recruiter efficiency through our productivity tools
Compete for clinicians with the go-to marketplace
Contingent Staff Scheduling
Manage schedules for thousands of clinicians
Manage internal and external float pools
Manage per diem workers via our automated shift filling algorithm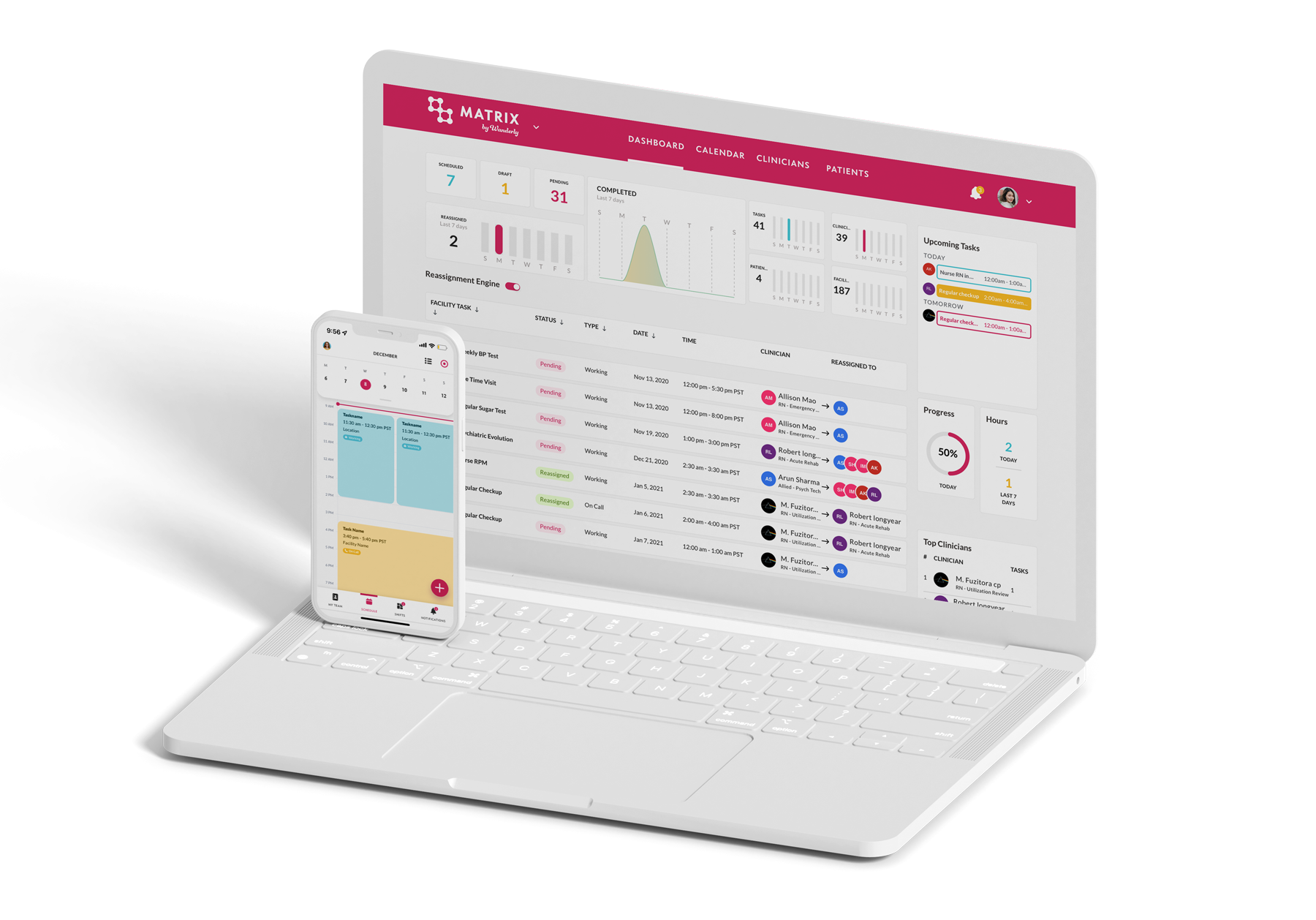 Compliance & Credentialing
Improve the productivity of compliance staff
Request and maintain compliance documents in the platform
Quickly obtain and submit clinicians to jobs
Business Process Outsourcing
Allow your team to focus on your core business, we can handle the back office tasks.
Feel confident that this extended team is trained to our standard, as experts in the healthcare staffing industry.
Scale up or down, with our resources you have the flexibility to count on us when you need it most.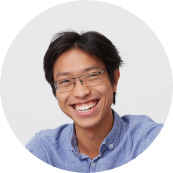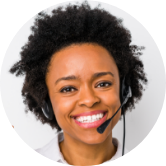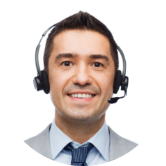 "Wanderly provides recruiters with a great experience by already having a complete profile uploaded in their system, which makes the process a lot quicker and easier for recruiters."
- PRN Healthcare
"We turned to our long-time trusted relationship at Wanderly to assist with scaling our credentialing process and implementation of our new ATS systems. The entire team at Wanderly have been first class partners who understood our objectives, and were highly responsive in both their initial planning, communications, and follow up throughout the process. I would highly recommend the Wanderly team without reservation."
- Catapult Healthcare
"Wanderly is an easy to use platform, built on transparency with great features for agencies to connect with clinicians." - Primrose Group
👋 Say

Hello

Zdravo

Bonjour

Privét

Hola
We are here to answer any questions you may have.