Schedule and manage shifts for clinician appointments while calendar tracking the progress for acceptance or completion.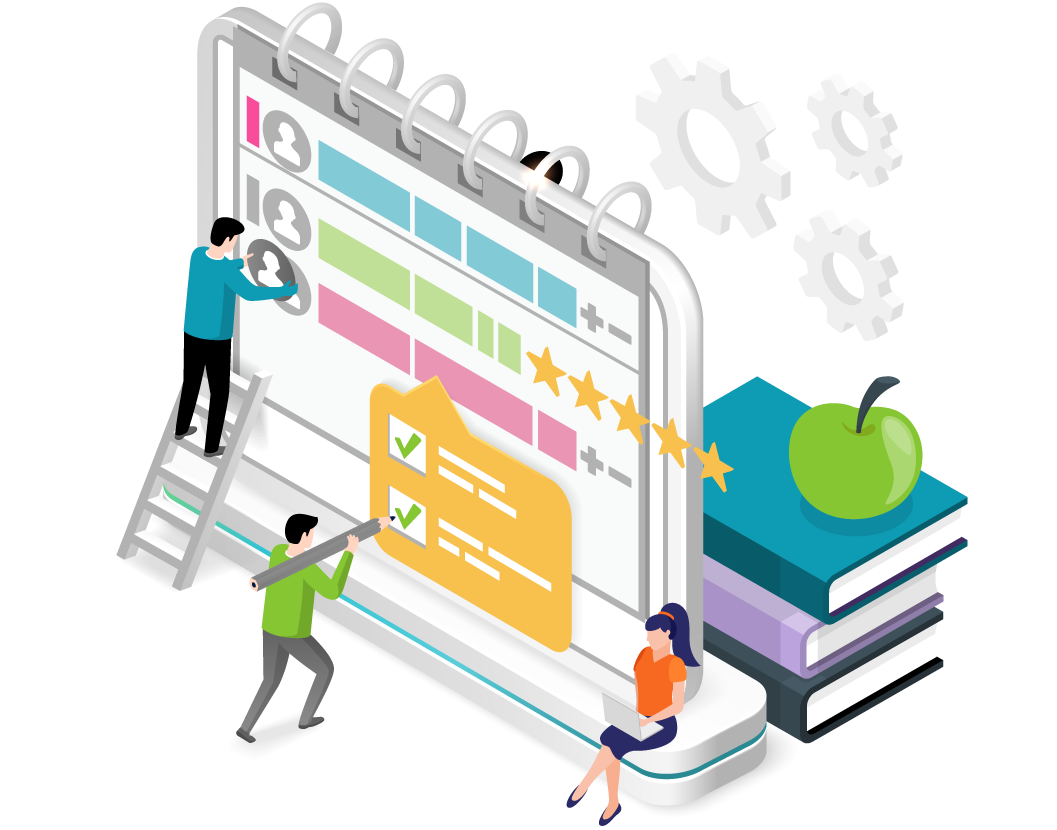 The dashboard features a reassignment engine that allows for automatic rescheduling and workforce coordination when certain triggers are met. The dashboard also helps administrators to: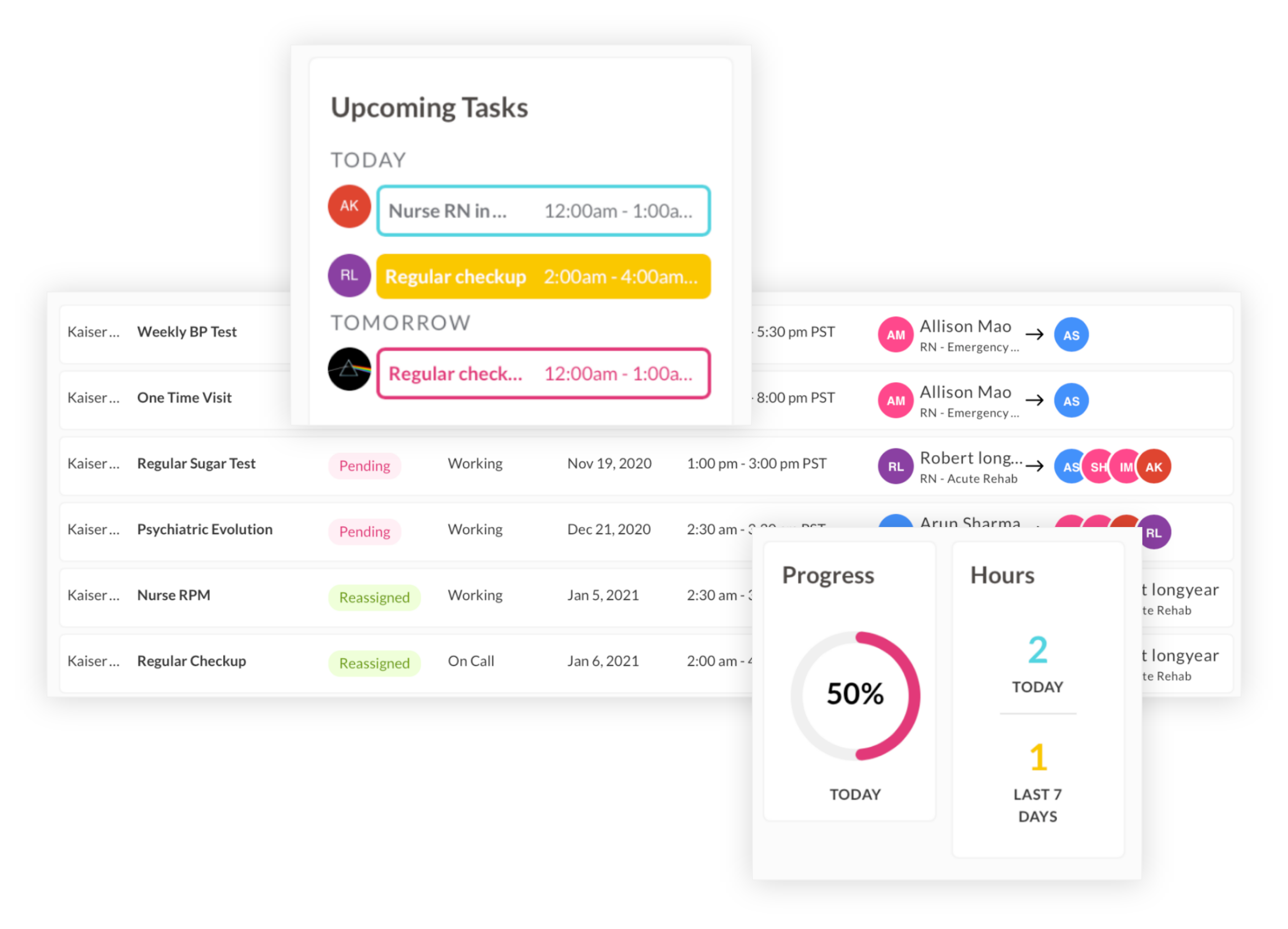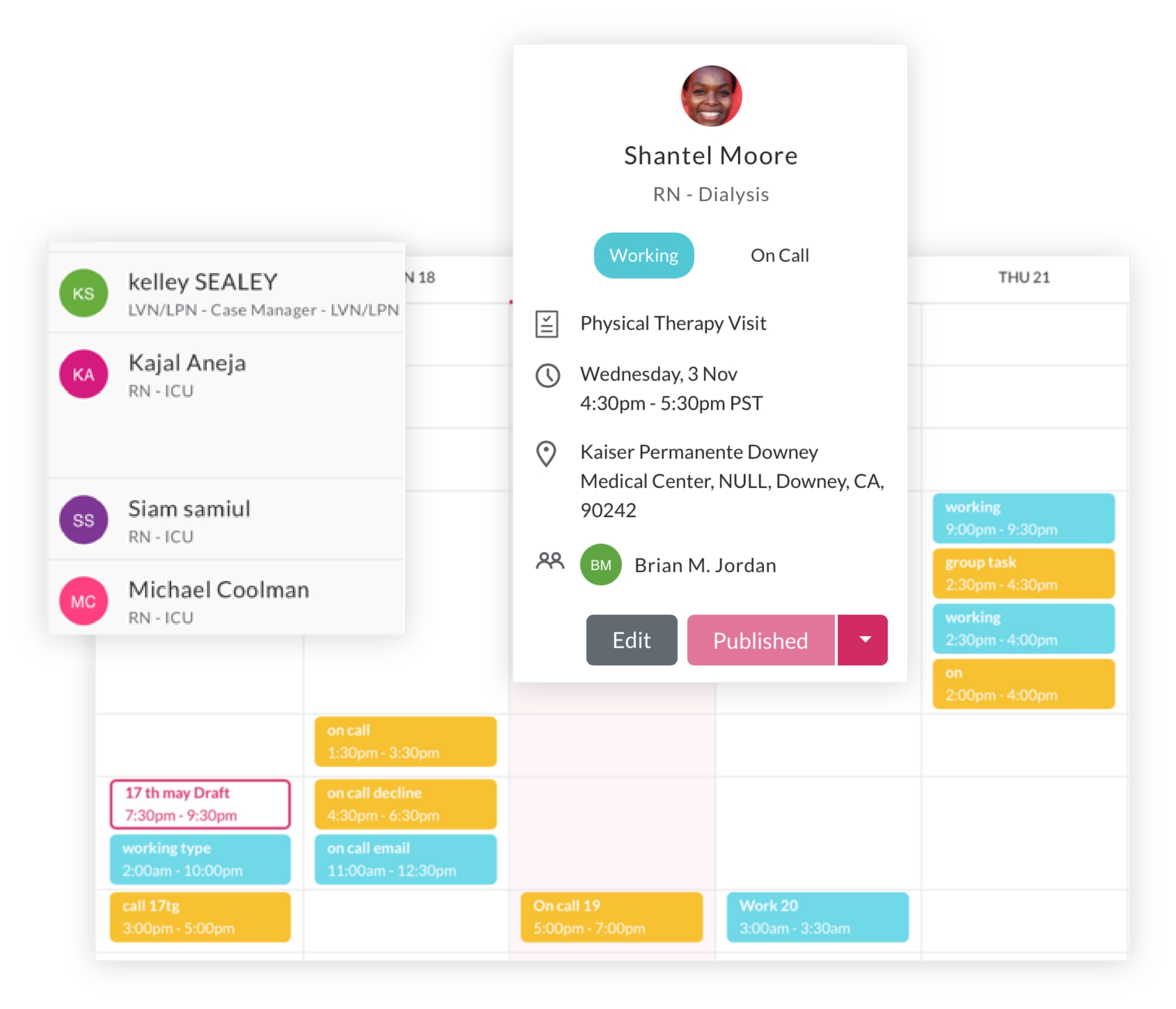 With the calendar, administrators can:
From the clinicians page, users can: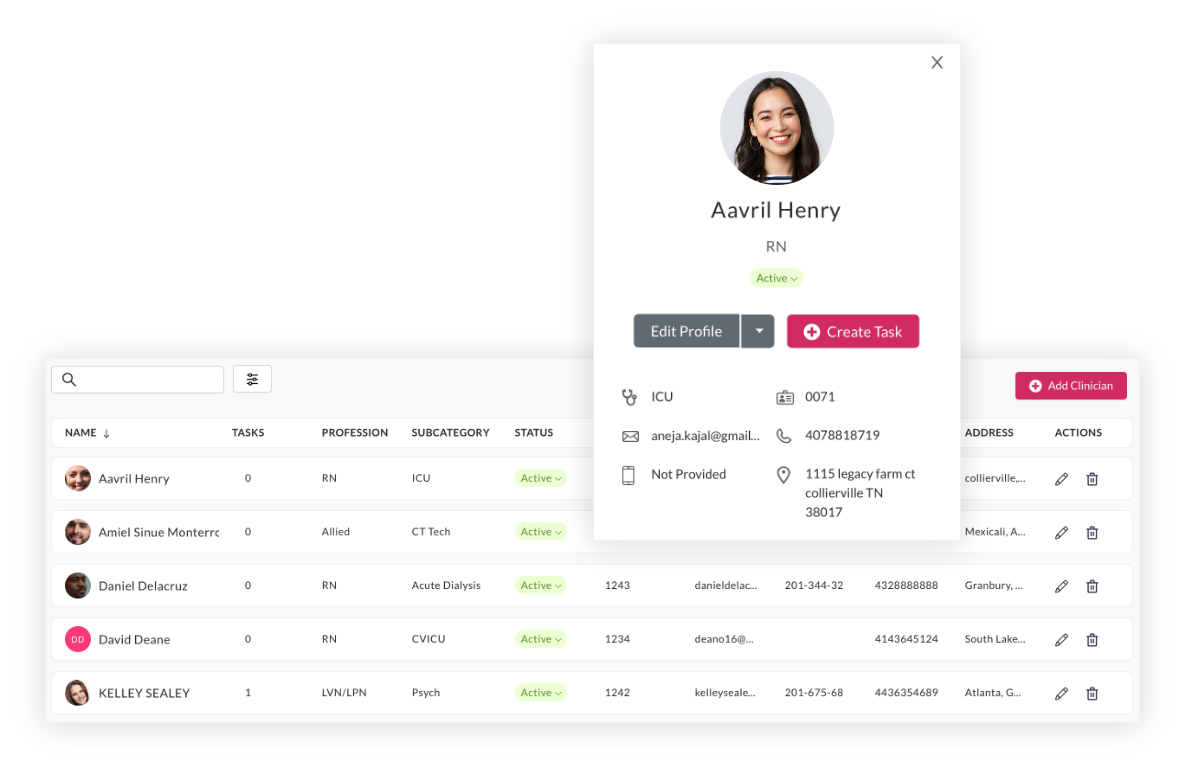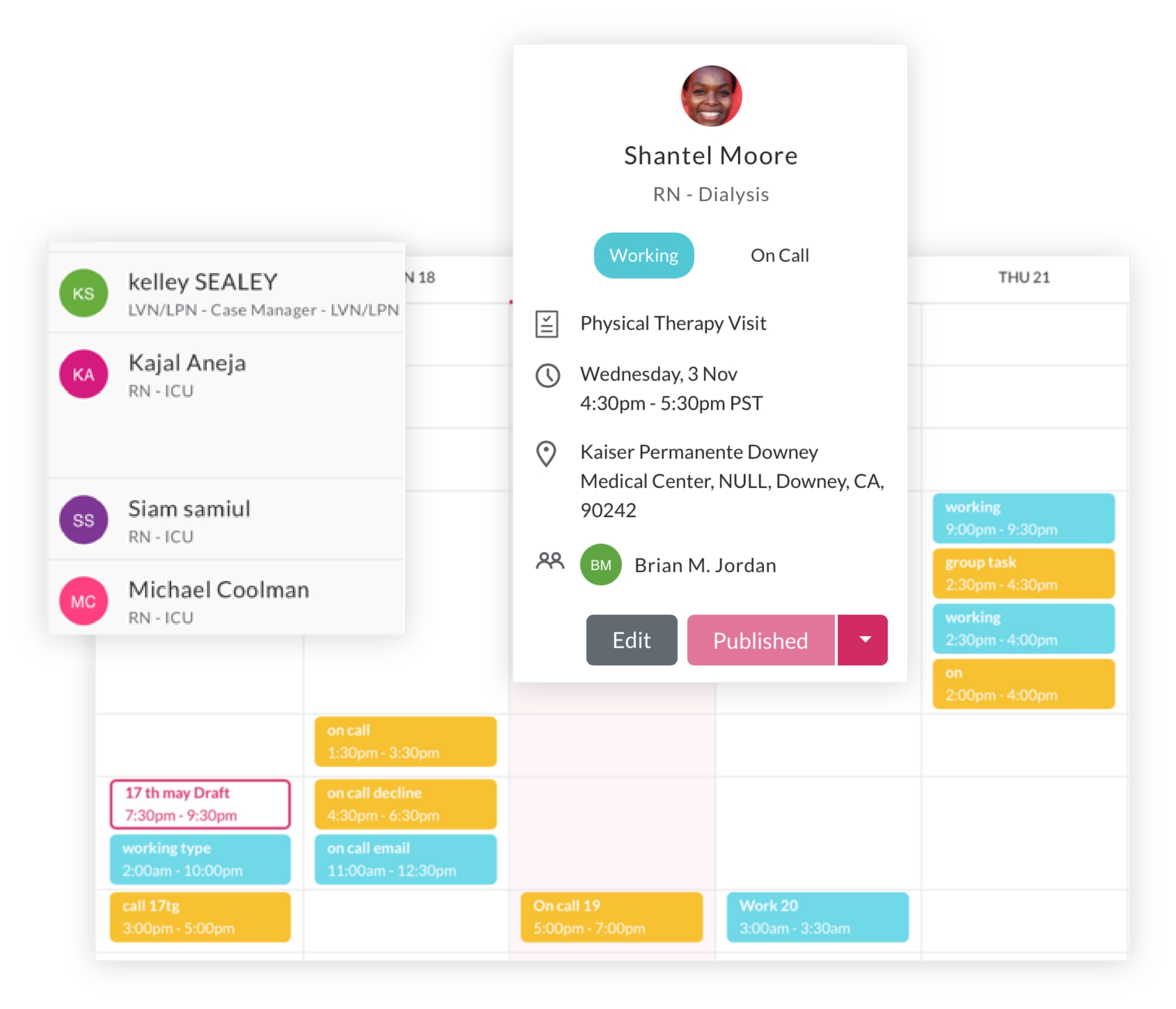 The patient list lets users and administrators:
Our mobile app for both iOS and Android allows clinicians to: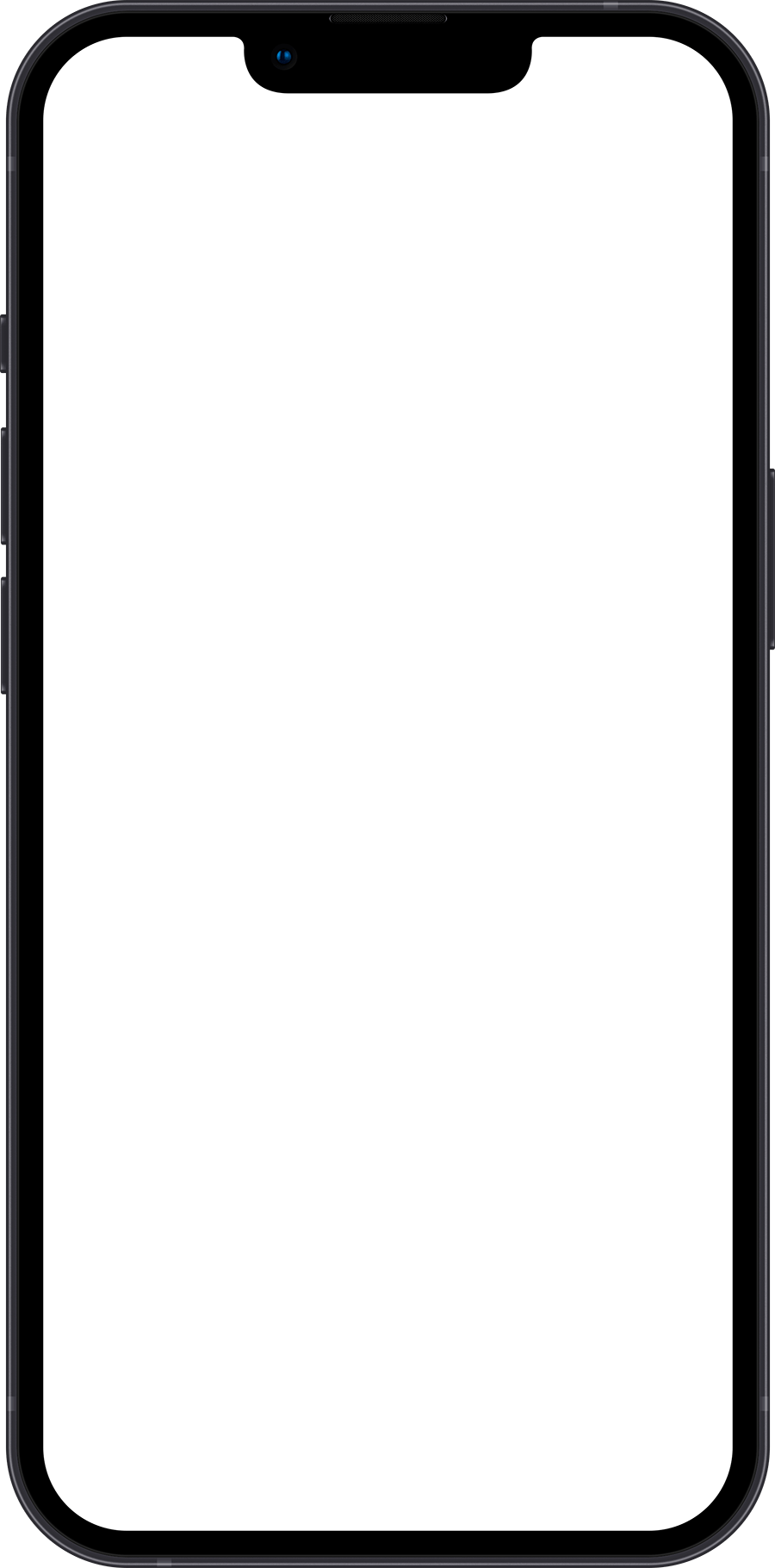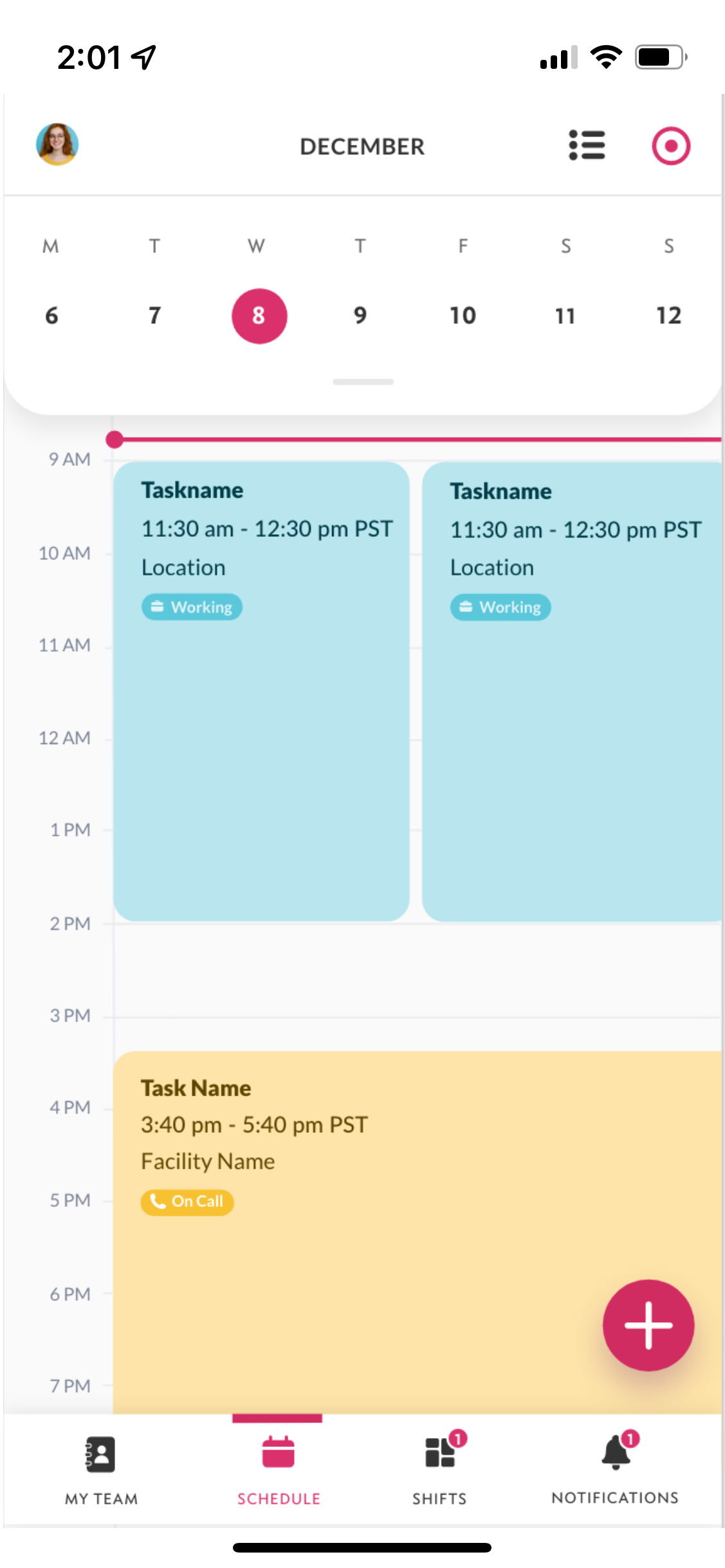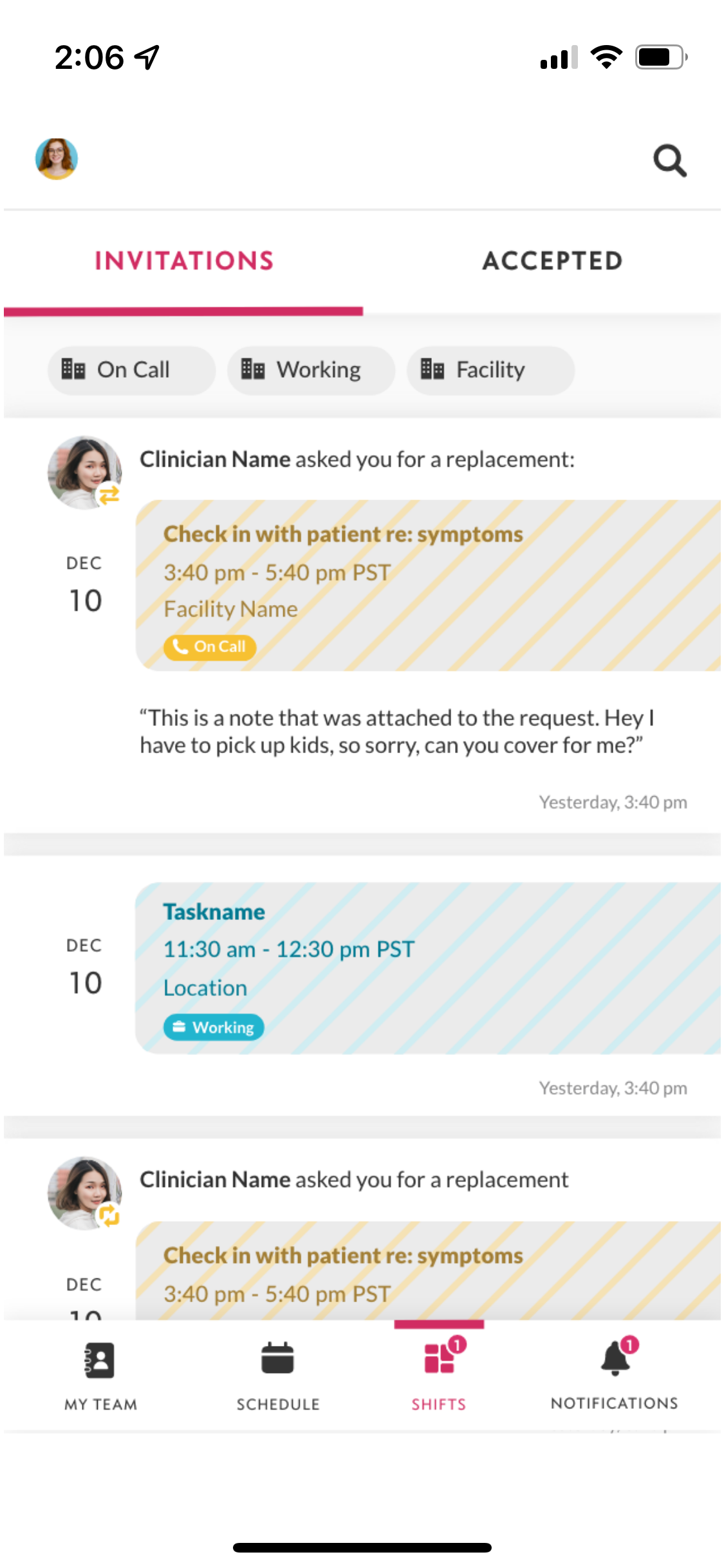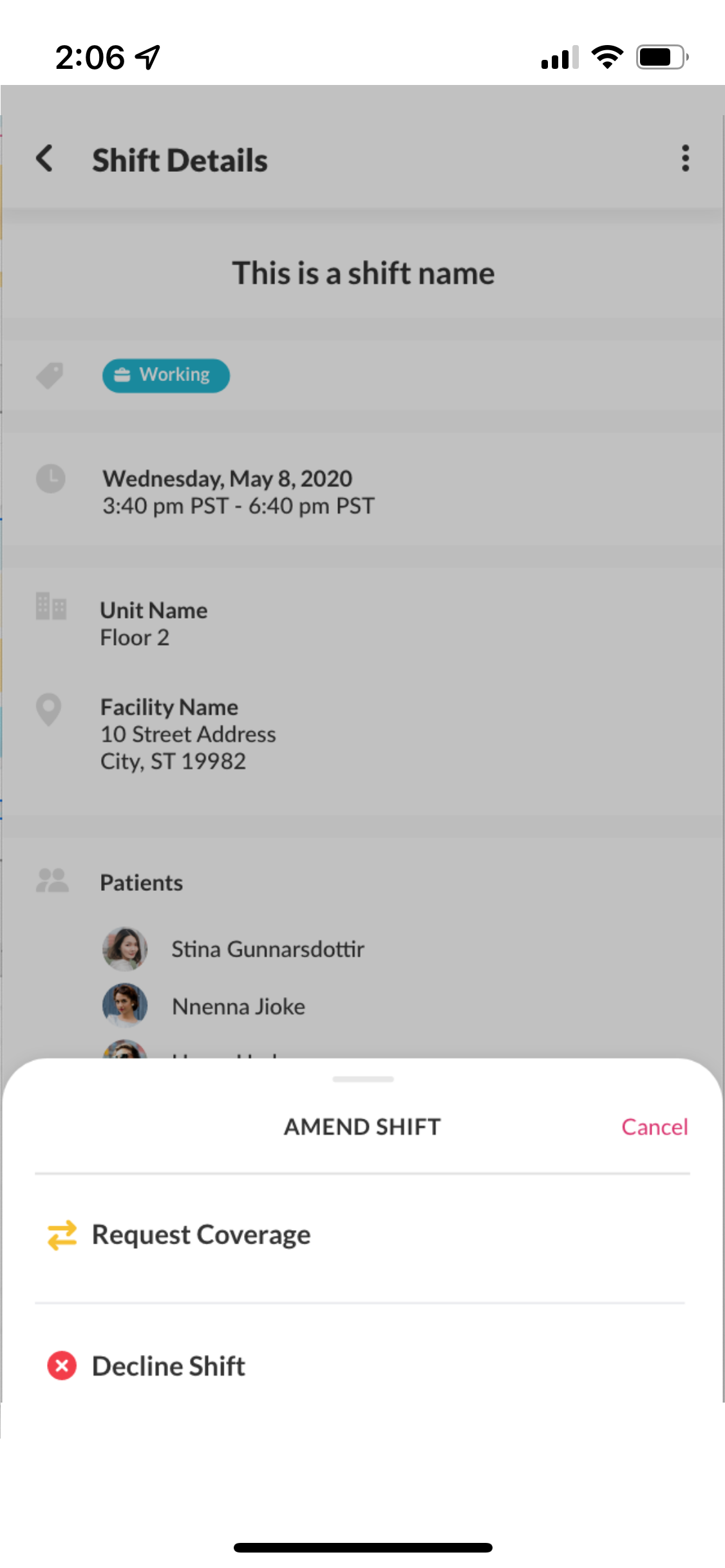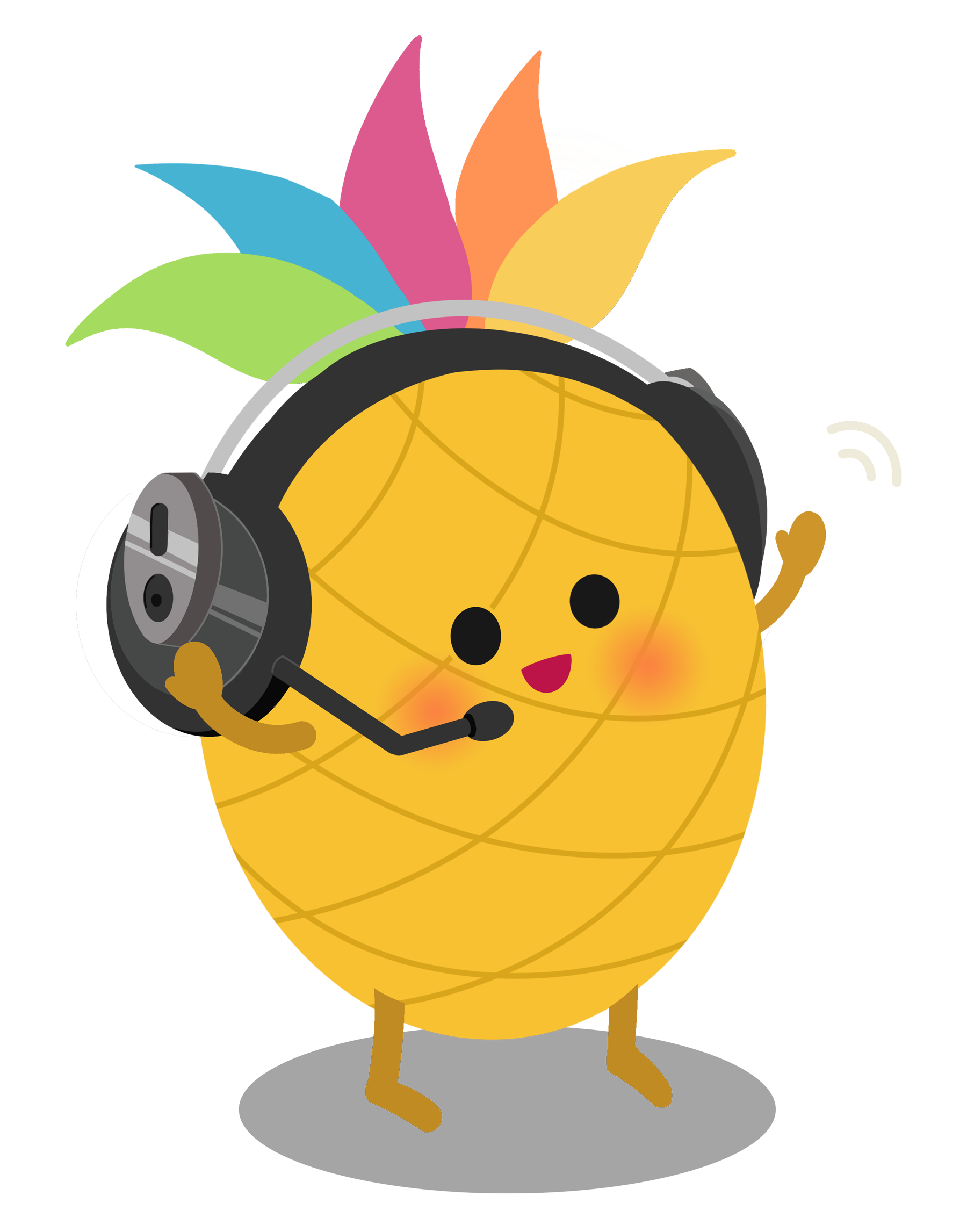 👋 Say

Hello

Zdravo

Bonjour

Privét

Hola
We are here to answer any questions you may have.