A realtime platform connecting qualified, fully credentialed clinicians with your recruiters.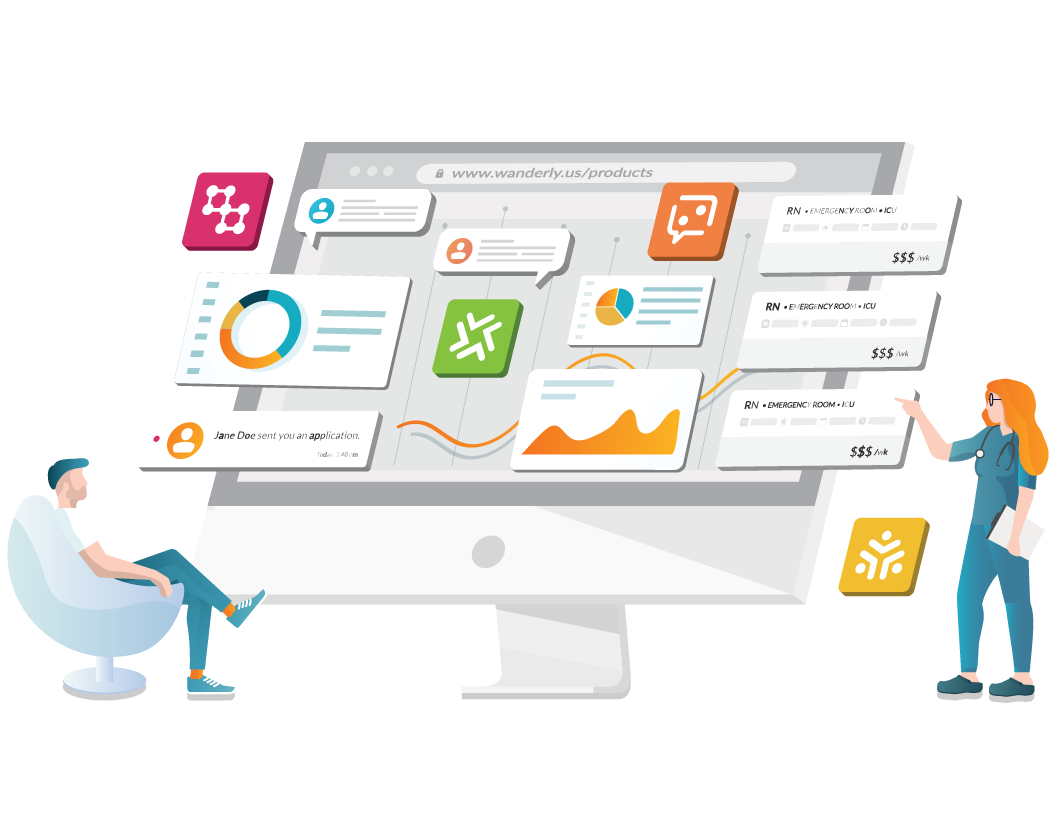 Trusted Platform for Clinicians
Clinicians choose Wanderly Marketplace as their go-to resource to find new pay packages.
Find the best deal and assignment 
Rate Comparison

Location Search

Preference Target
Fill out the application one time, apply to many agencies
1 Click Apply

Universal Application

Furnished Finder
Remain anonymous until it's the right job
Clinicians in Control

Anonymous Chat

Ratings & Reviews
See the true details up front with trusted recruiters
Tax Comparison

Pay Transparency

All Assignment Details
Comparison + Transparency drives user growth and engagement
Wanderly provides automation that speeds up the staffing process and provides a significant return on investment.
We have three options available when it comes to posting jobs. Choose the option that is right for you.
XML Feed
Export your jobs to an XML feed and send it to us weekly for the most up to date jobs.
Recommended
ATS Integration
Wanderly integrates seamlessly with most applicant tracking systems for an automated job posting process.
Manually Posting
Fill out the job form to post high priority jobs instantly.
Improve recruiter efficiency through our productivity tools and automated workflow.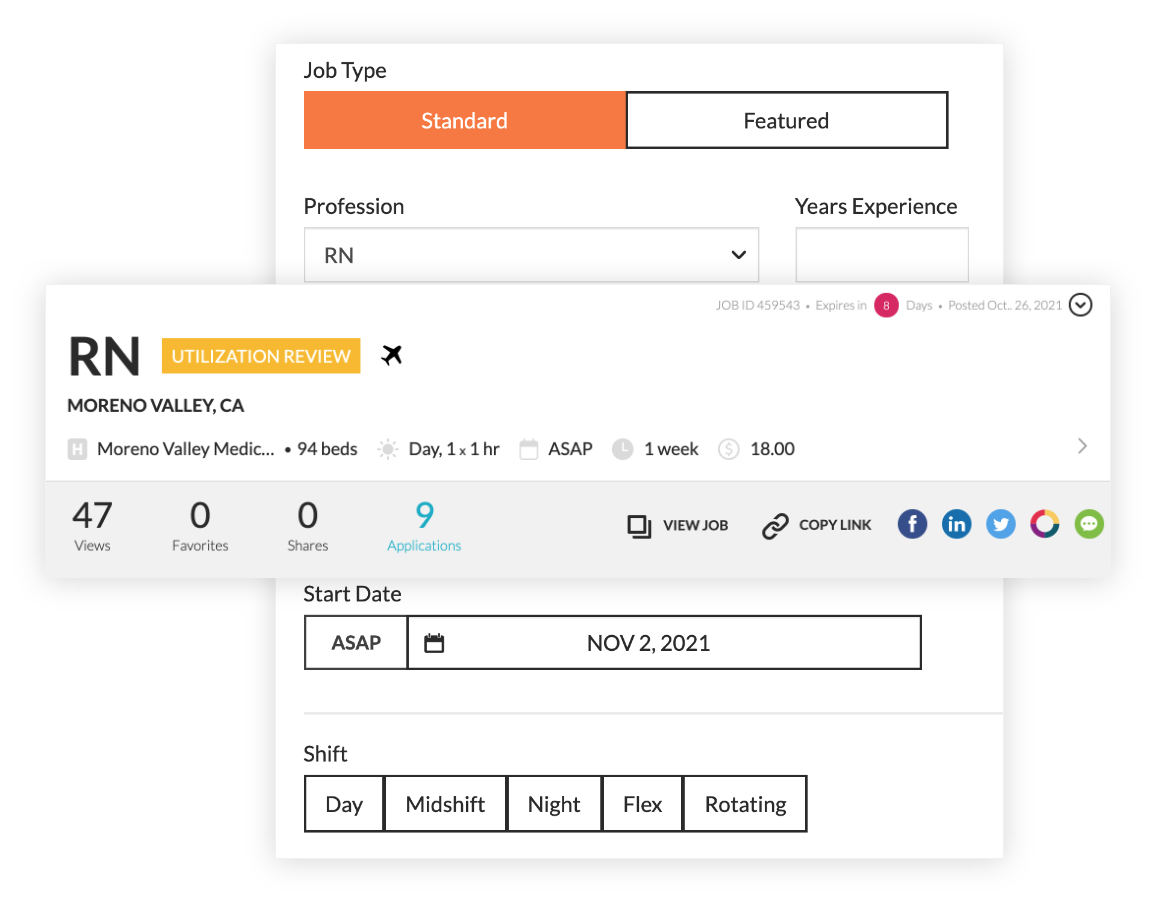 A list of all of your agency's posted, drafted, and archived jobs. From here recruiters can: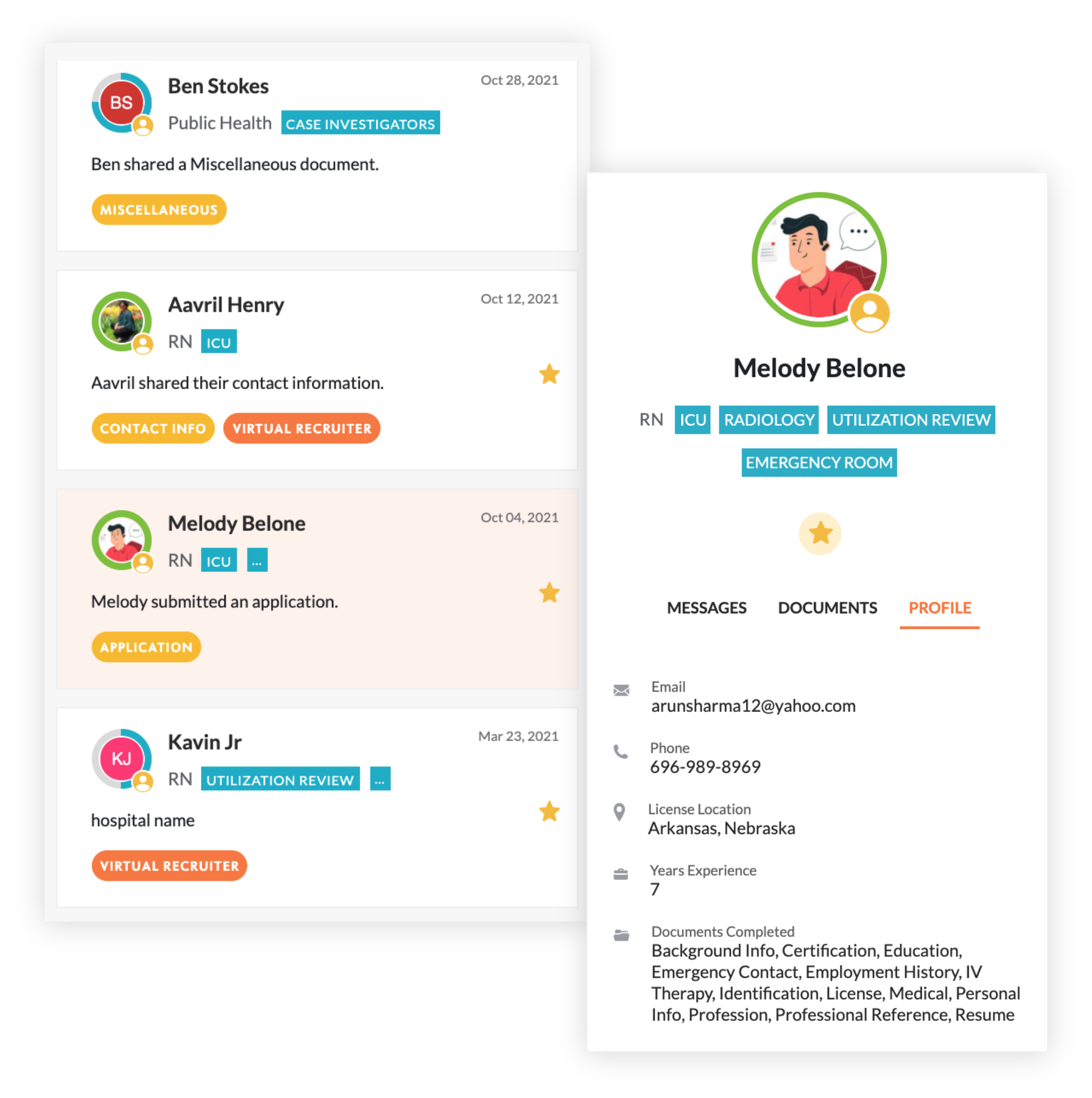 The inbox facilitates and organizes recruiter's clinician chats and applications. It allows recruiters to: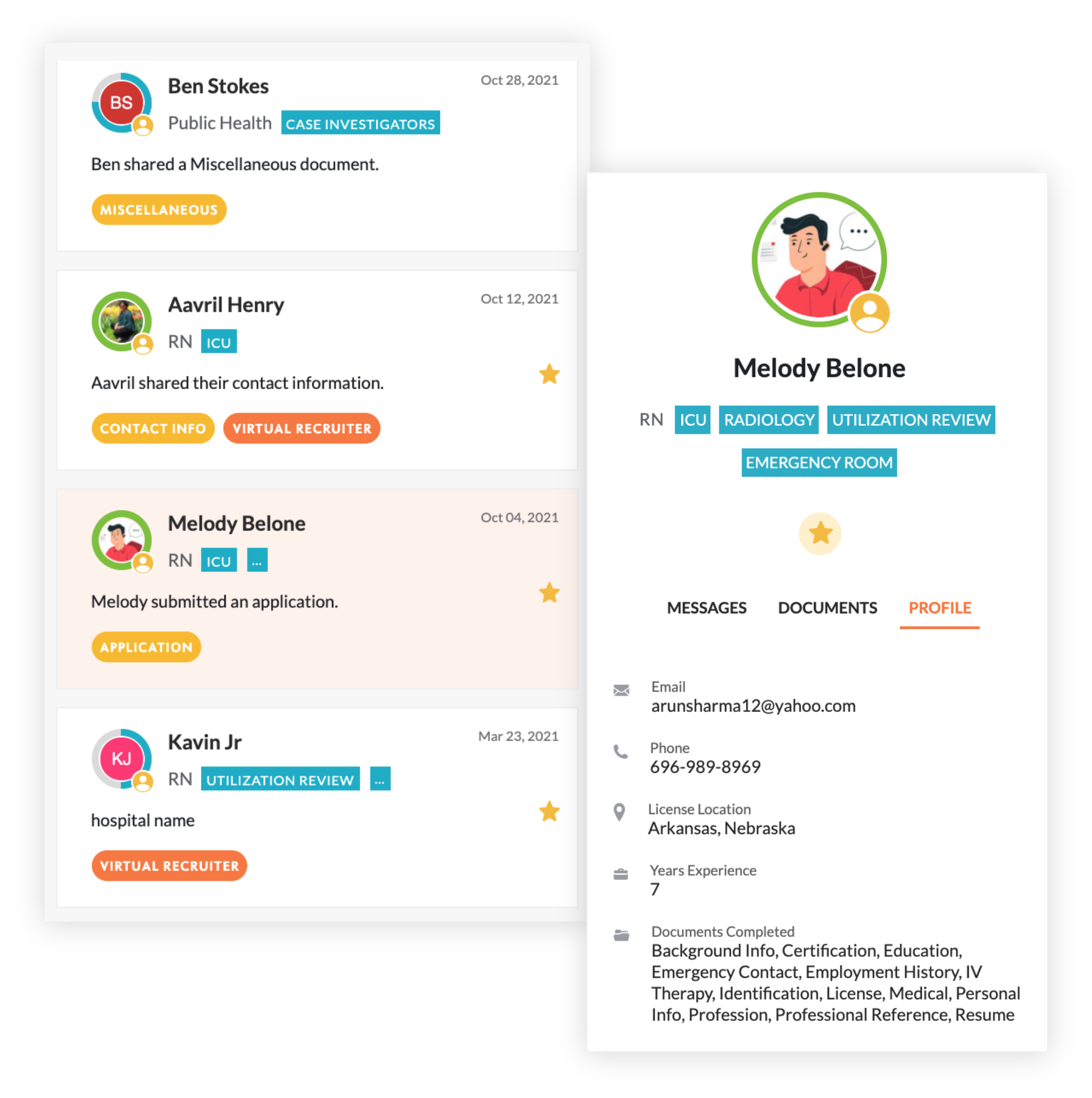 Candidates allows your recruiters to: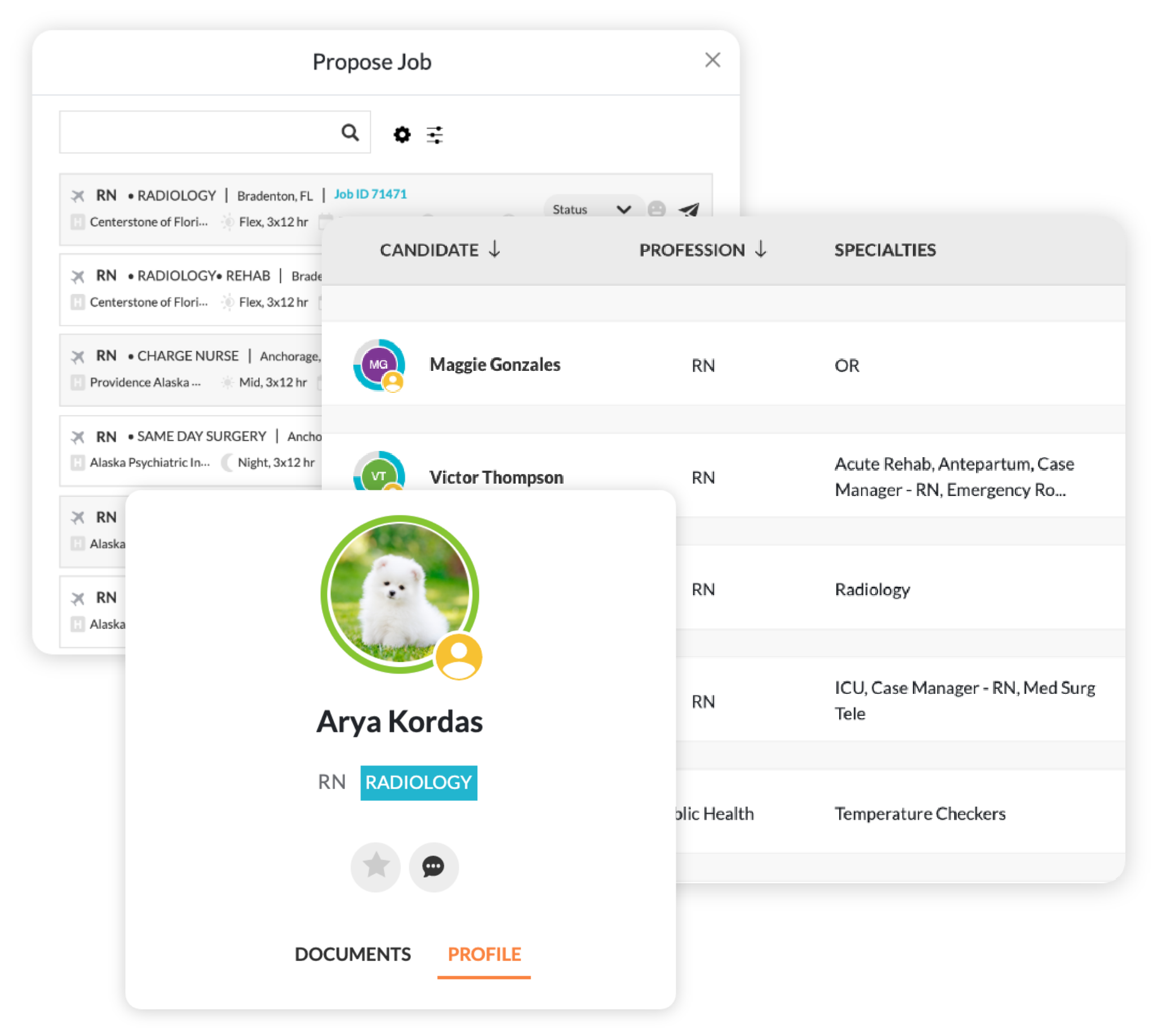 The reports dashboard allows recruiters to view: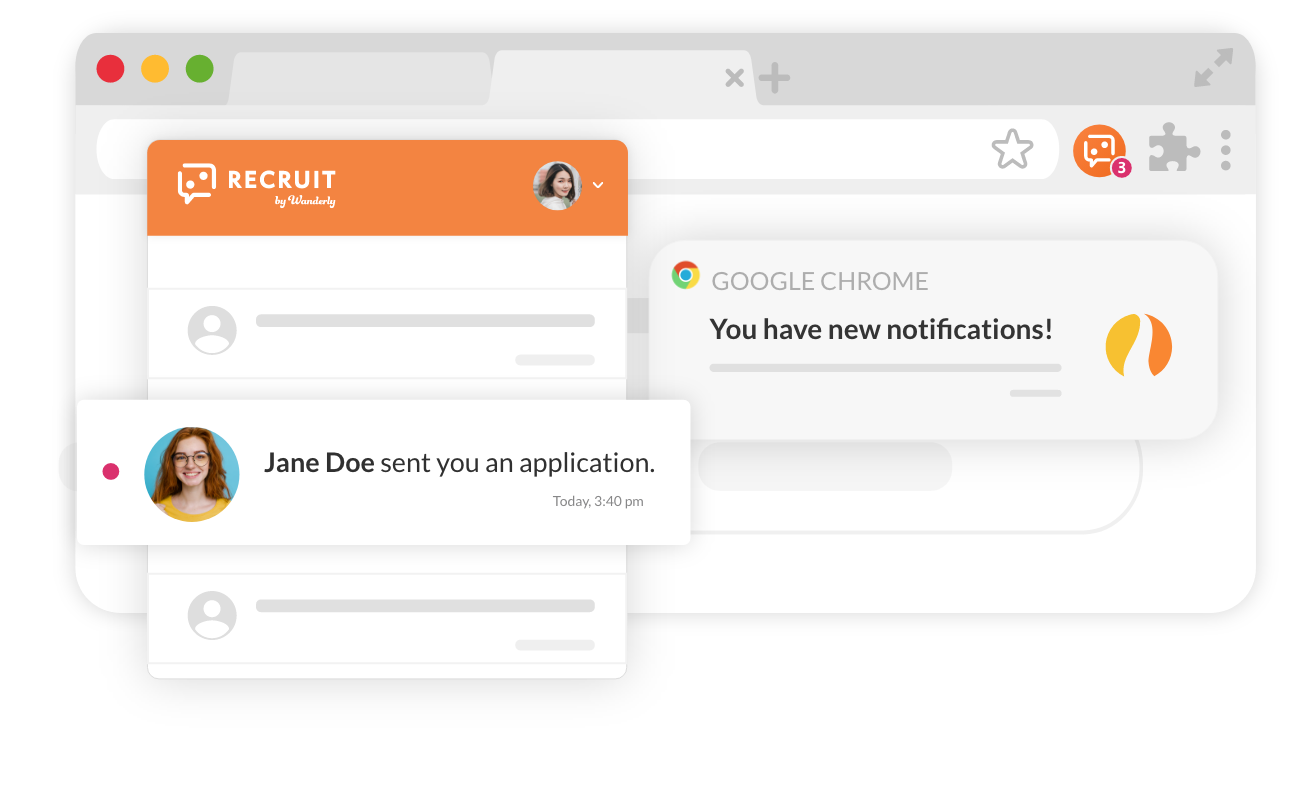 The Recruit Chrome extension let's recruiters:
Our essential inbox features are now available on both iOS and Android so your recruiters never miss a chat or application again.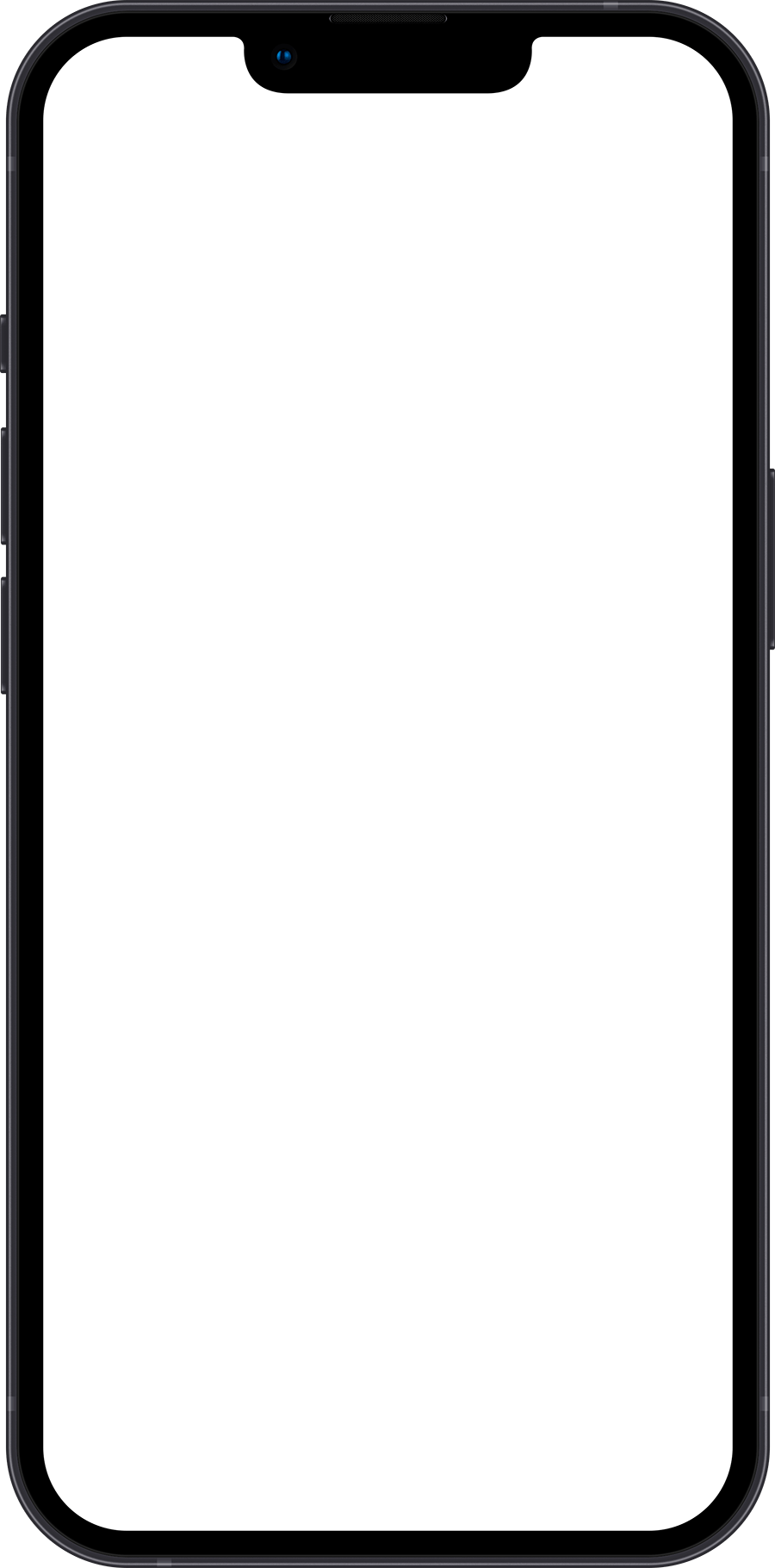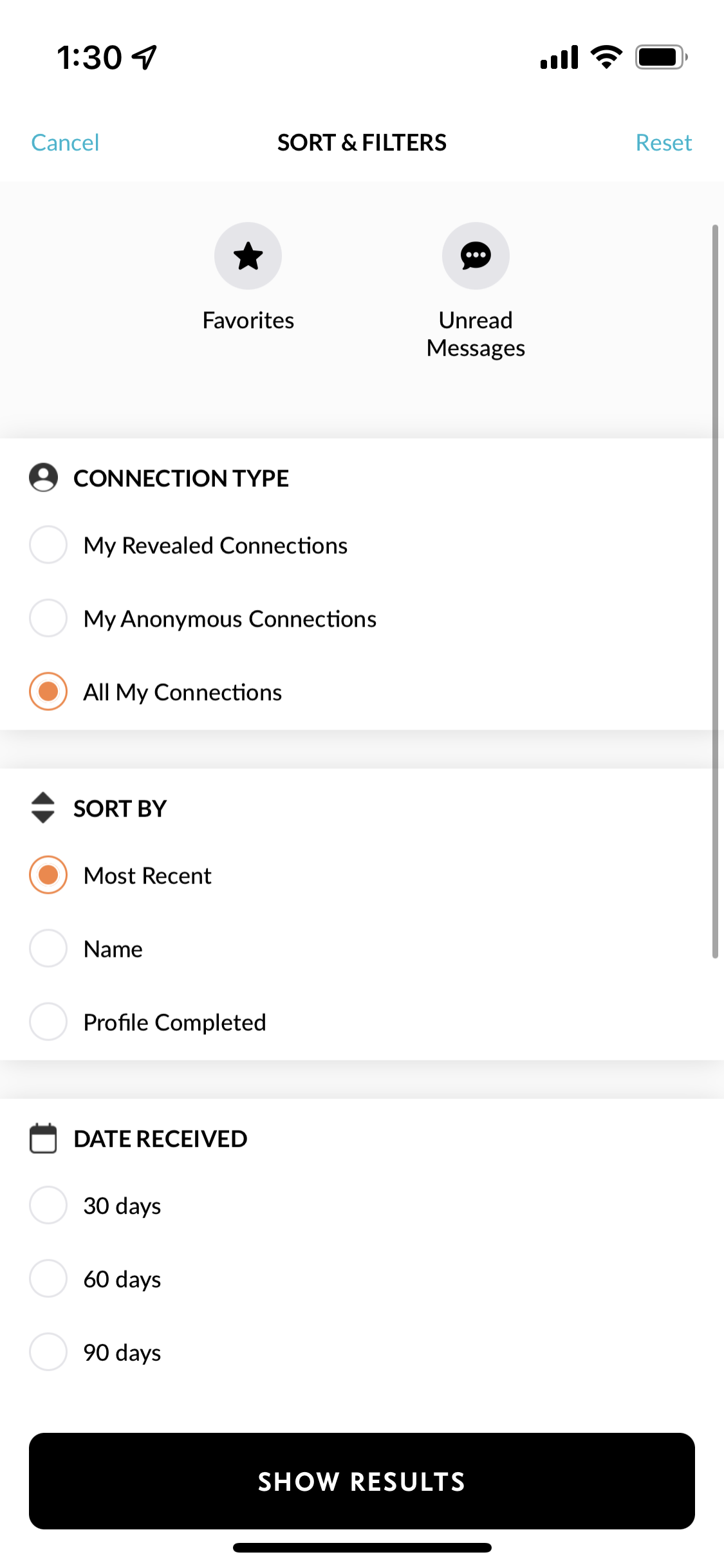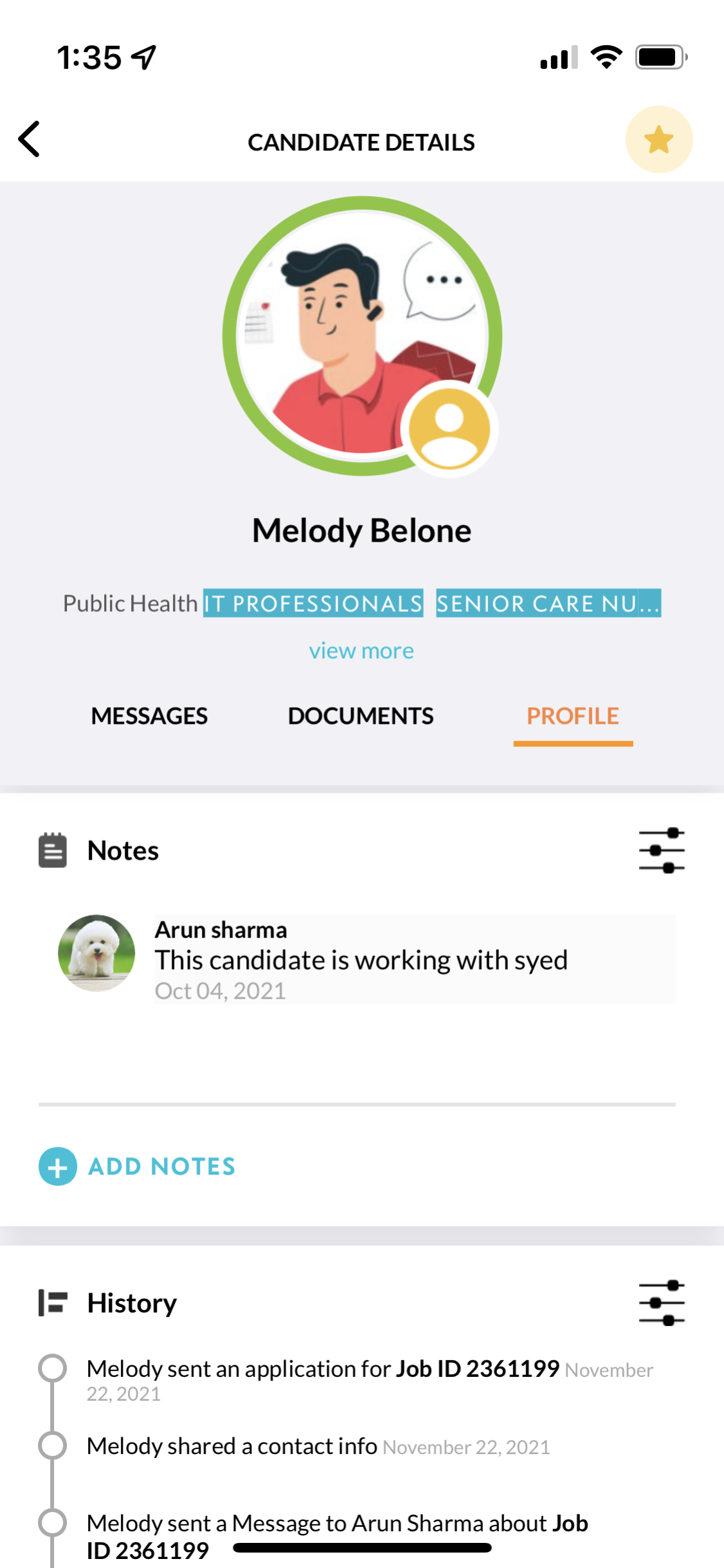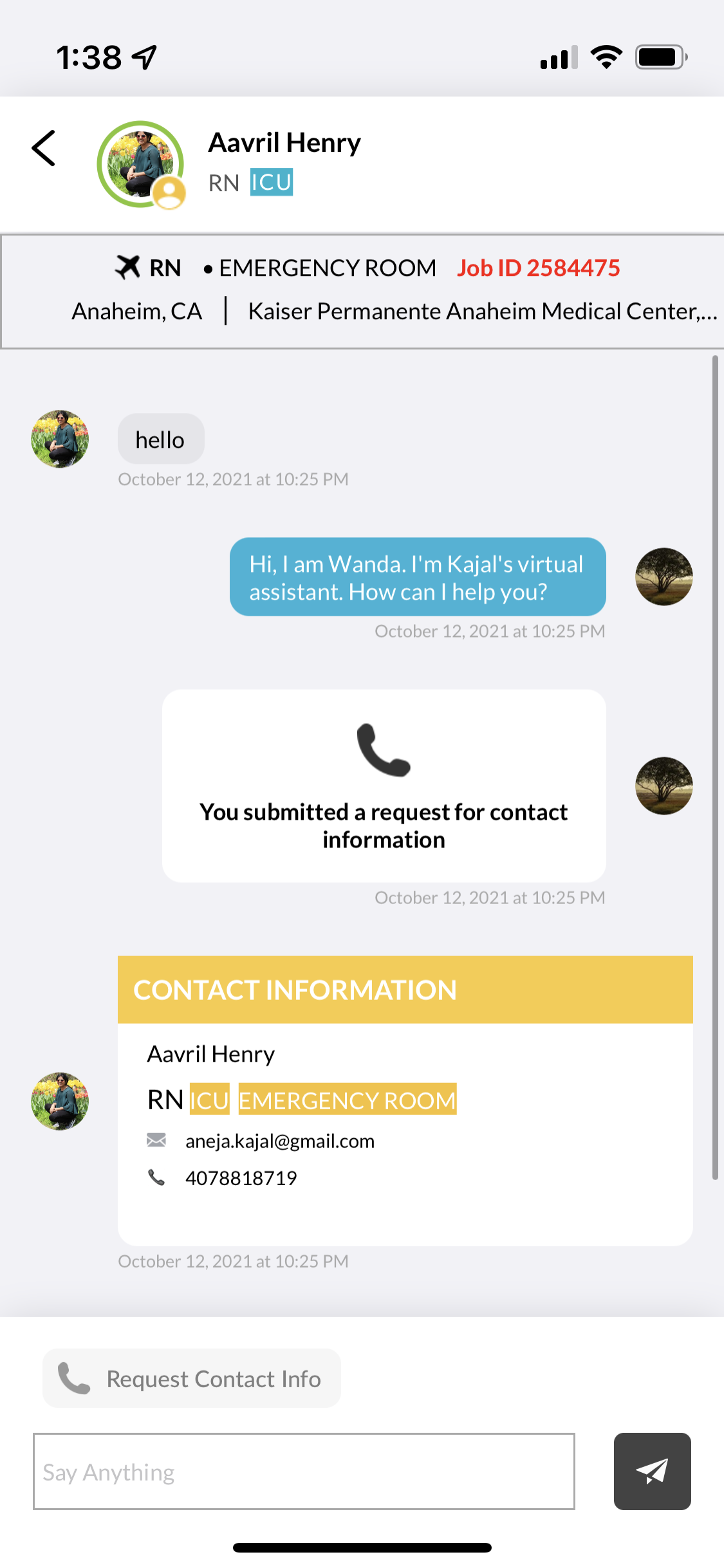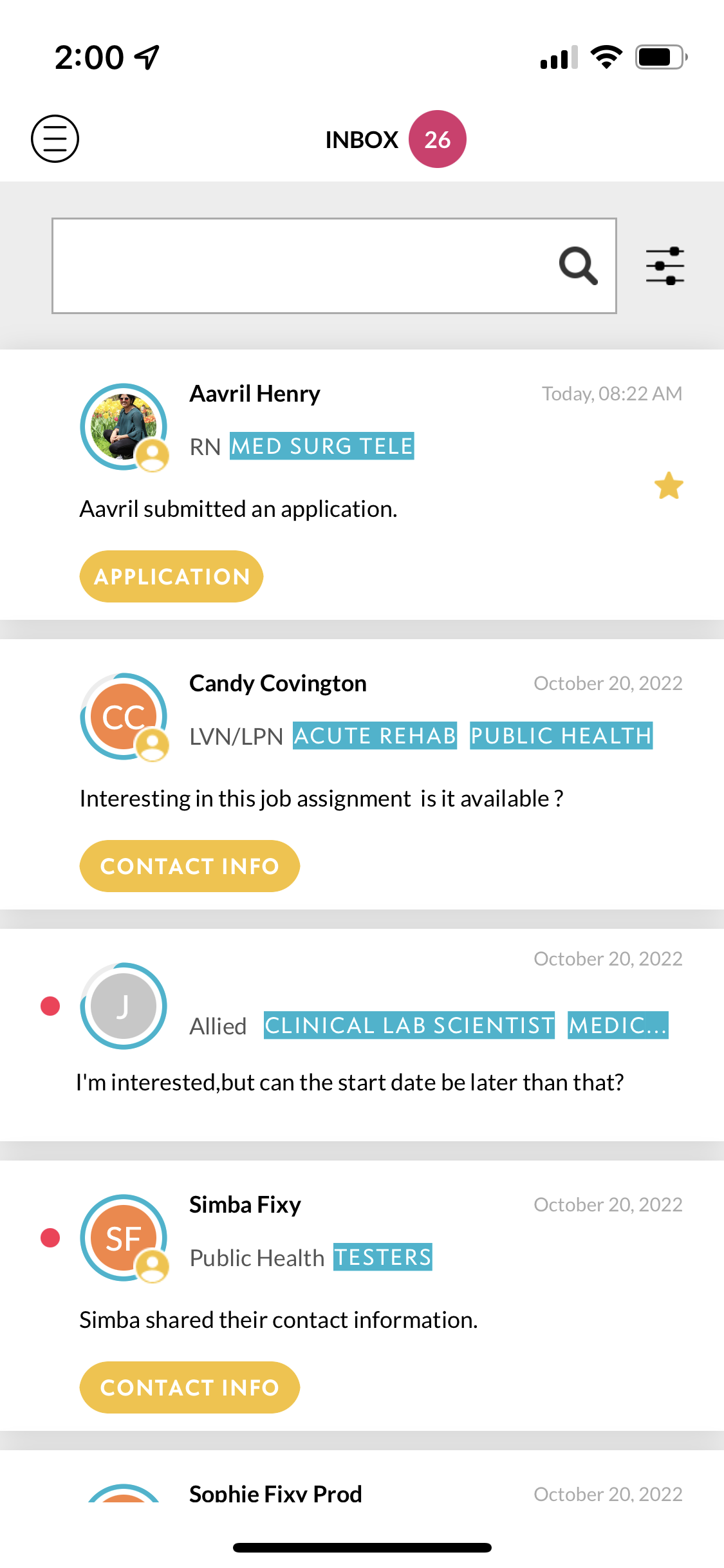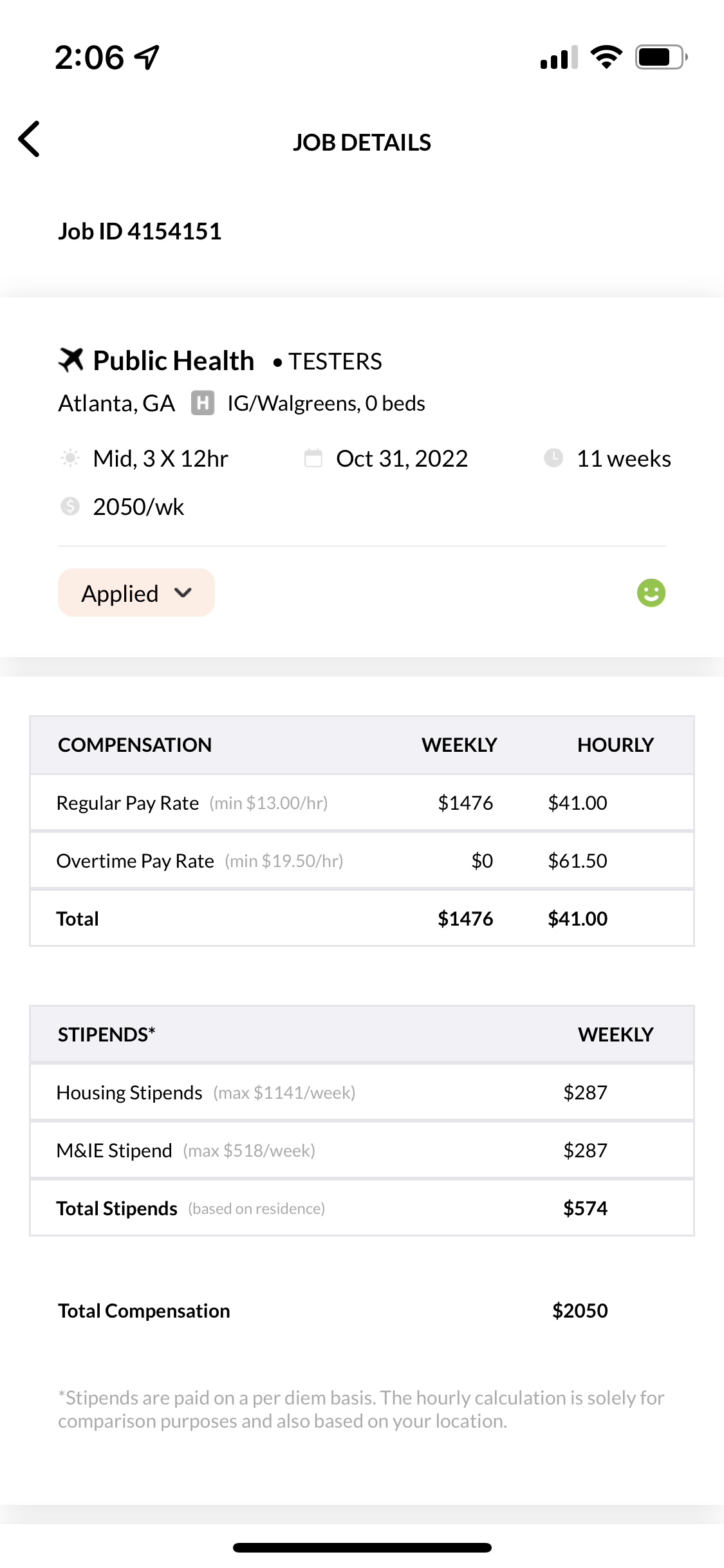 Our Recruit admin portal gives agency leadership the ability to manage users, track billing, and analyze the performance of jobs and recruiters.
Agency Success in 2 weeks!
Day 1
Introduction and training on the job posting process
Days 3-5
Gather materials and receive job feed samples
Days 6-8
Setup billing and receive login credentials
Days 9-13
Troubleshoot potential issues and get guidance
Day 14
Begin weekly calls to discuss job performance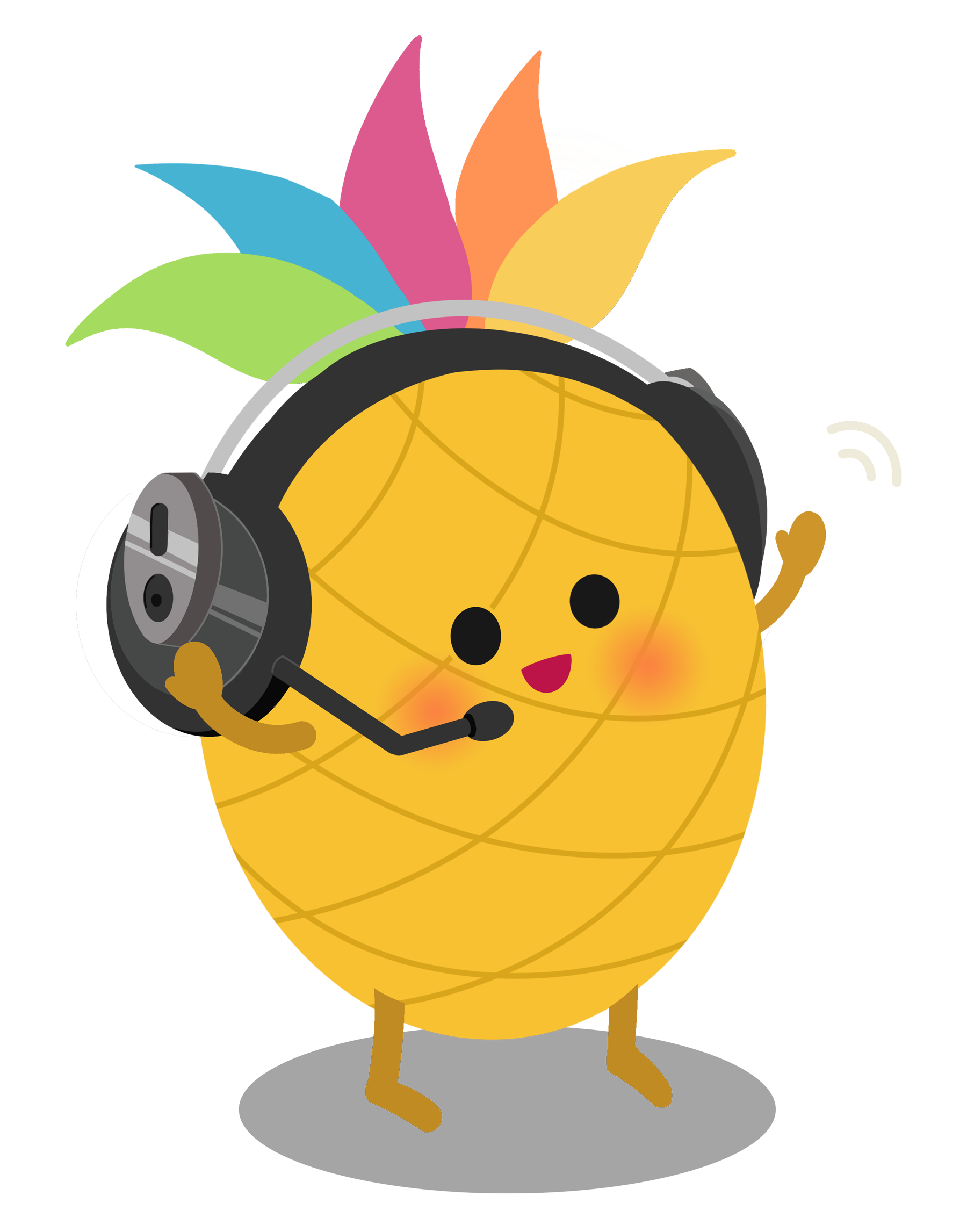 👋 Say

Hello

Zdravo

Bonjour

Privét

Hola
We are here to answer any questions you may have.